Your all-inclusive safari cost includes many details such as transport, accommodation, activities & more. 
You would be right in assuming that 99% of all people have a desire to travel because experiences are truly more satisfying than things. Unless you are visiting nearby placers in your local area, travel always requires committing some resources in terms of time, energy, and especially money.
When your travel plans involve visiting East Africa, this can be very far -depending on where your home is – and quite costly.
In this article, we'll take a look at the cost of a safari and all the line items that are involved. This can help you understand what is involved, and how the prices for your safari package are arrived at. 
By the end, you will be able to understand how the full price is reached and know which ways you can squeeze more from your budget.
African Safari Cost Breakdown
Most African safaris are all-inclusive tours where accommodation, transport, and tourist activities fees are paid ahead of time by the tour operator, and the guests simply check in to find everything ready. Any safari can be customized to include or exclude some of the components mentioned below.
Here is a quick look at the main parts of your safari. We'll go into deeper detail of each below.
Travel Visa
International Flights
Accommodation
Transport
Meals
Activity Fees
Extra safari cash
1. Visa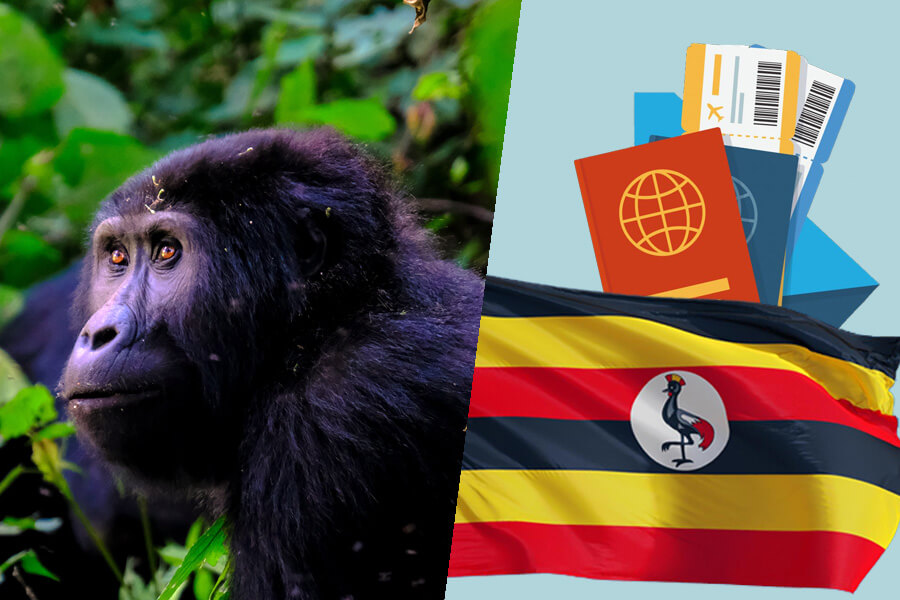 In East African countries, one person's visa costs between 50 and 100 USD depending on the type of visa which is appropriate for your specific trip. Visas for Uganda, Rwanda, Kenya, and Tanzania can be applied for online via the government visa portals. You can also get a visa from the embassies of the respective countries.
The price of a visa is often not included with the total price of your safari package since the process can easily be done online from your home in a few minutes. If however, you need any assistance, we can always help you to get the visa application sorted out quickly.
Another great option for getting your visa is carrying the visa fee and required documents such that you can get it on arrival. While this is great, avid planners prefer to have everything planned ahead of time for peace of mind.
Related article: Tourist visa requirements for visiting Uganda
2. International Flights
International flights are another big consideration for someone planning a safari to Uganda, Rwanda, Kenya, or Tanzania. Since our guests come from all over the world, this price is not often inclusive of your safari package.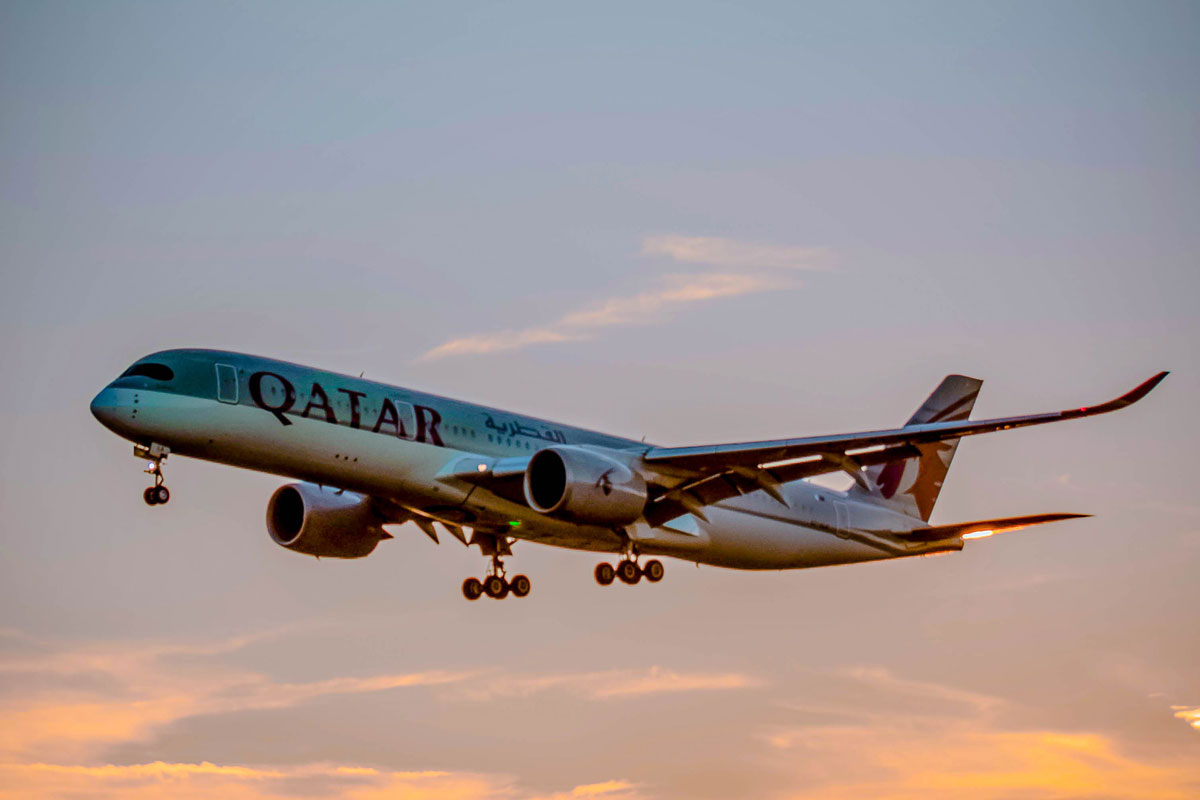 If you have a fixed budget that you would like to include international flights, find out the price of the plane tickets (to and from) such that the remainder can go towards your activities and safari experiences. Remember that we are always ready to help you navigate the waters and choose the safari that fits you.
The cost of international flights will differ from airline to airline and the various classes, as well as the distance between the 2 places. 
We have an article that takes a deeper look at international flights to Africa and how you can go about making proper plans.
3. Accommodation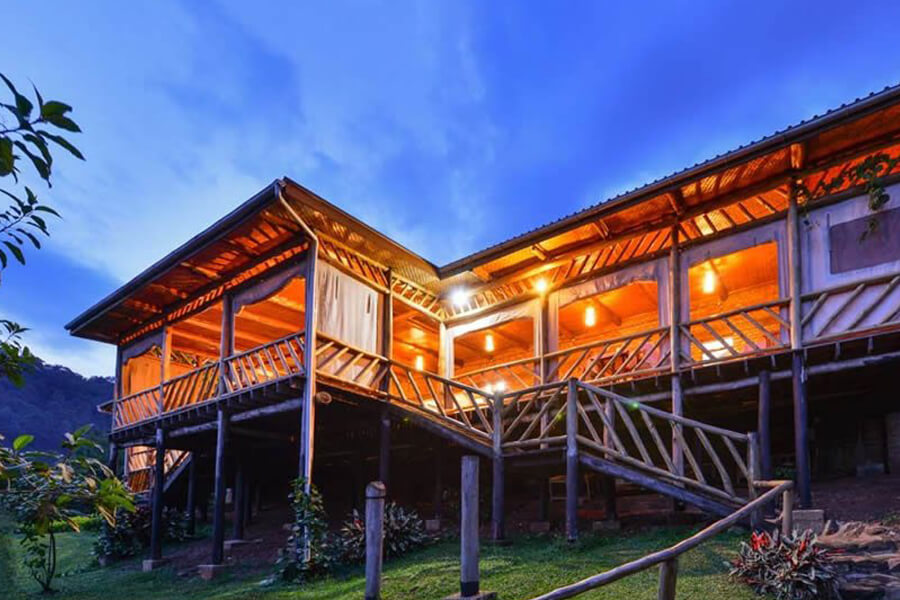 This is where you will be staying throughout the duration of your safari. There are many options when it comes to accommodation such as campsites, budget lodges, luxury hotels, homestays, Airbnb, and many others.
Most of the popular tourist attractions in East Africa have a great selection of places to stay that can fit all budgets and preferences.
Accommodation contributes a big percentage to the total cost of a safari package depending on the choice of luxury. Budget-conscious guests can opt for standard or midrange accommodation as a way of staying within the budget.
As your tour operator, we have built relationships with many lodges and hotels and can easily customize every detail of your stay during your safari holiday with us.
4. Transport
After your arrival, you will move to various places to see the attractions you packed for your safari. You can move via road or air to various parts of the country or between countries.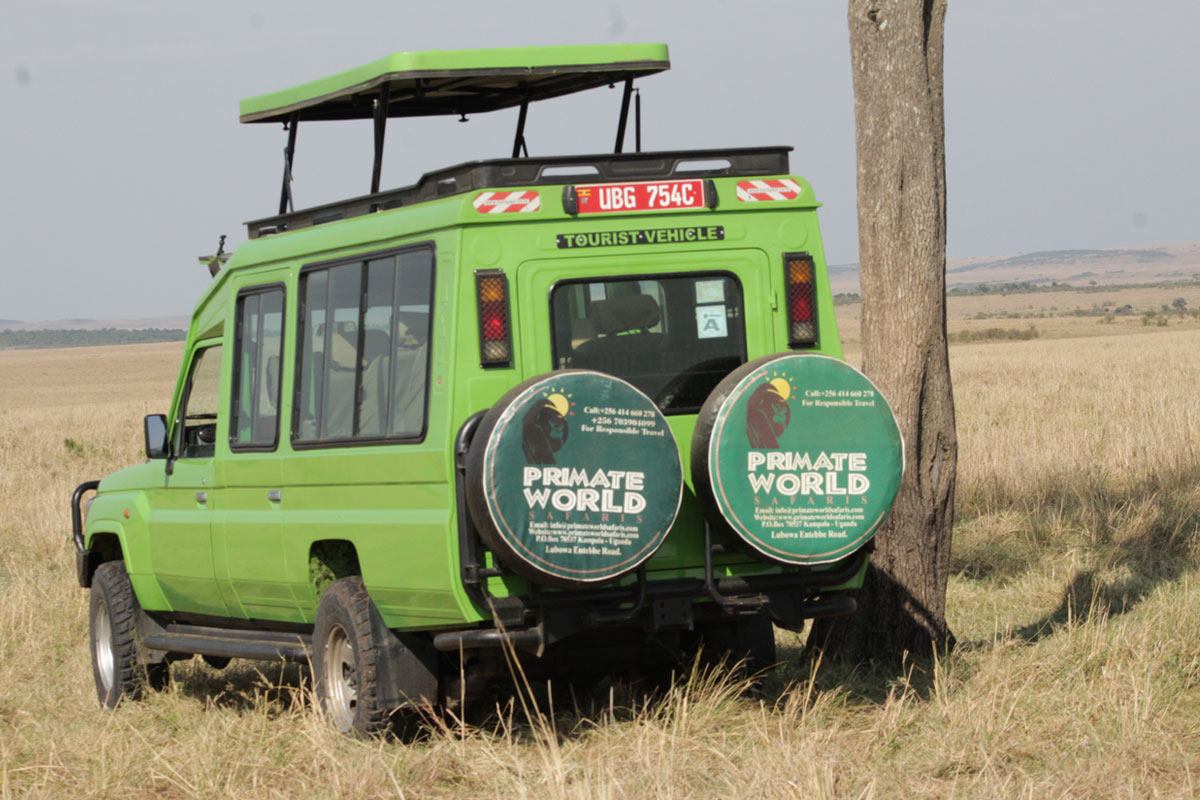 Most of the domestic movement happens on the road since it you are able to see a lot more even on the roads. Domestic flights are present and can connect various towns and parks for quick transportation.
The cost of transport becomes cheaper with a big group for the simple fact that a car carrying 5 people uses almost the same amount of fuel and the payment for the driver is also shared. This is why group safaris are cheaper in comparison to solo trips.
Our safari cars are well maintained and kept in top mechanical conditions such that they can easily handle both the open road and the African wilderness.
5. Meals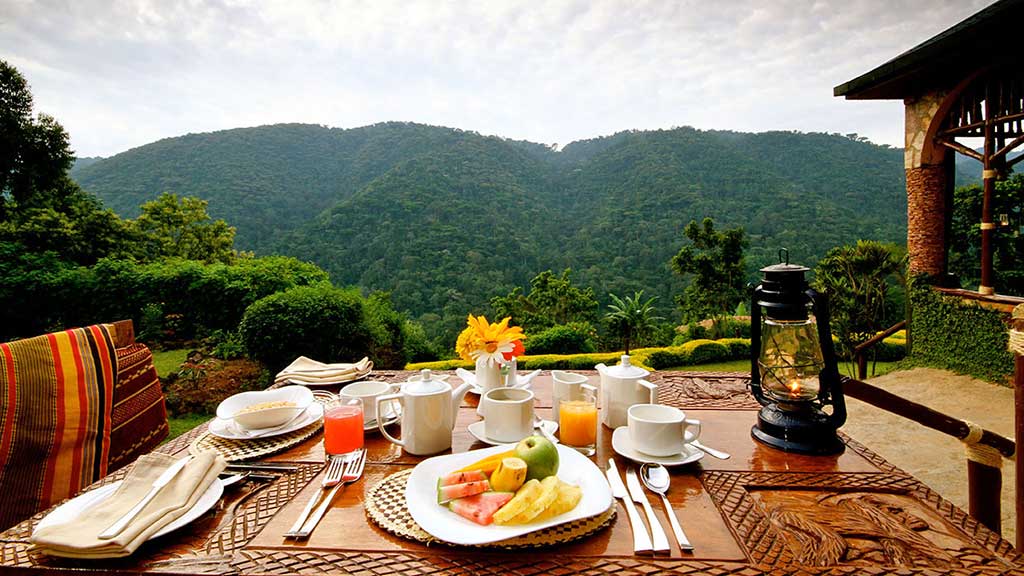 Food is not only a source of energy and nourishment but also a great way of experiencing new cultures. Your meals are often included with your accommodation or planned ahead if you will be stopping for breakfast or lunch on your way.
Meals are often thought about in terms of Breakfast, Lunch, and Dinner/Supper.
As we talk with you and try to finalize the details of your safari, we often ask about your dietary preferences or restrictions. This is where you mention any food allergies, preferences, and any other information that can be helpful.
Snacks and roadside treats are not included with the cost of a safari and will come from the extra safari cash that you should have for such unplanned expenses.
6. Activity Entrance fees

Entrance fees are the money that is paid for the various activities on your safari. It could be gorilla tracking, white water rafting, hot air balloon flights, fishing, etc. Activity fees are probably the most important cost of any safari package.
Some activities like gorilla trekking allow limited numbers of people on any given day but we help you buy the gorilla permits as well as pay for the other activities ahead of time. This means that you simply show up on time and focus on enjoying the experiences you have been looking forward to.
7. Extra Safari cash
As you can guess, the extra safari cash is not part of your cost for the safari package. This is the cash you carry for small conveniences like wanting to give a tip to a good server at the restaurant to buy a few fruits, bananas, snacks, and such.
The extra safari cash is what you will also use to buy a few souvenirs that you might want to carry home with you. Since international credit cards might not work in all parts – especially the remote national park, we advise that you change some money into a local currency.
The exchange rate is good and your guide can help you in making such purchases and tipping your servers.

Final Thoughts
The final cost of a safari is often a combination of all these factors and it's rare for one safari to be like the next.
Whether it is because of flights, entry visas, or the activities you wish to partake in on your safari, there is no one price for an African safari. This is why our main basis for designing your safari is looking at your top interests, your budget, and your schedule.
Ultimately well believe that the most expensive safari anyone can ever pay for is one where instead of having a great experience, things keep going wrong. A wrong safari is expensive, regardless of how much was paid. This is not to say that safaris are cheap because they do need the resources.
If you have thought about an African safari to see gorillas or witness the great migration among other wonderful experiences, feel free to talk to us. We would love to hear from you and our in-field experience could at the very least answer some of your questions. In the best-case scenario, we plan your epic trip and share our passion with you.
Send us an email via the contact form or browse some of our safari packages to see what interests you – and the conversation can start there.
Related articles