Souvenirs and curios are what we take home as reminders of the great experiences had on trips. This is how you can approach souvenir shopping during your Uganda safari holiday with us.
Souvenirs are the great reminders that our guests take home as the physical items whose buy and origin are attached to one of their very best travel experiences. Souvenirs are significant because they can trigger the memory every time you look at them or explain them to your family and friends.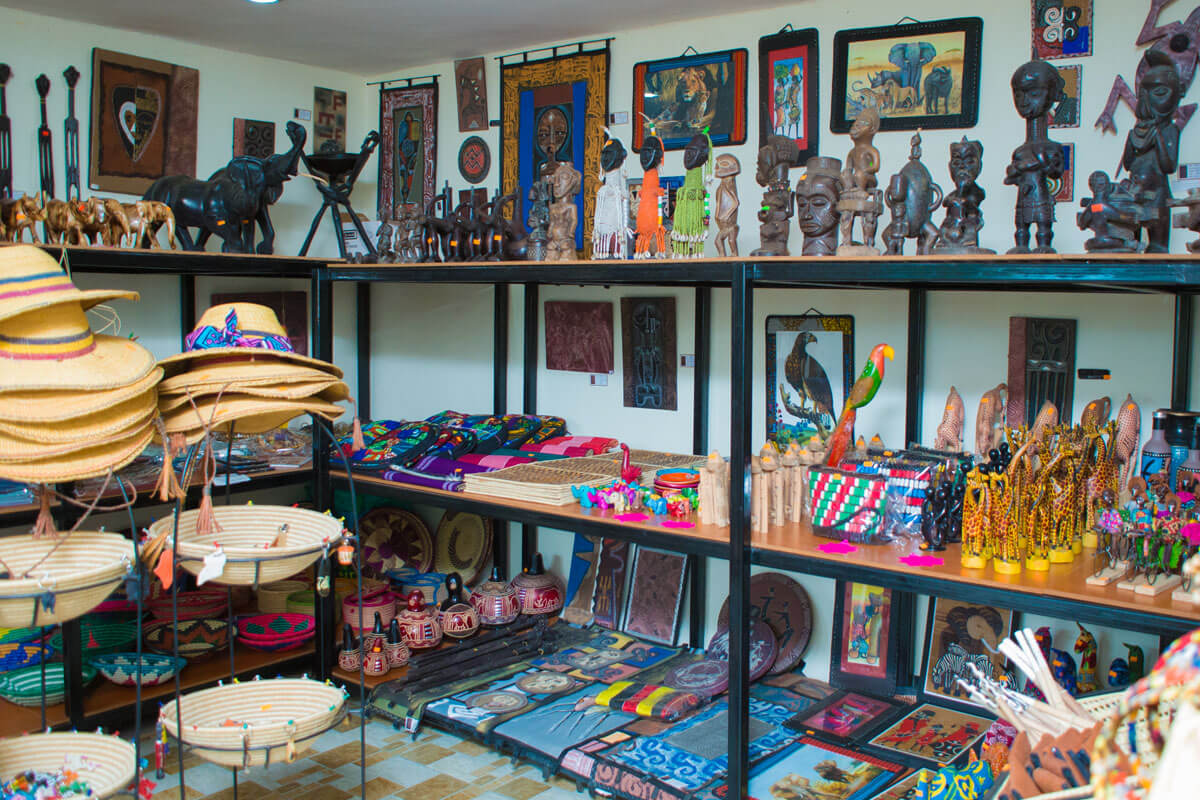 Your decision to buy souvenirs and curios depends on you. You might want to buy only for yourself or you want to buy for other people as gifts – it is up to you.
We tell all our clients to carry some extra safari cash, and this is what you will use for buying souvenirs as well as other unplanned personal expenditures such as tips and gratuities.
Where to Buy Souvenirs in Uganda
1. Near the Parks
While on safari, you will be able to find various places to buy souvenirs all around the country – especially near the parks. The local souvenirs from the community are great because they directly employ the people who live near the parks – thus giving them an incentive to actively conserve the protected ecosystem.
The local souvenirs might be limited in range depending on which park you are visiting. Some items – especially art made by locals are sold by the souvenir shops of some up-market lodges, making them easy to access.
Buying from the locals goes a very long way in improving their livelihoods.
2. Kampala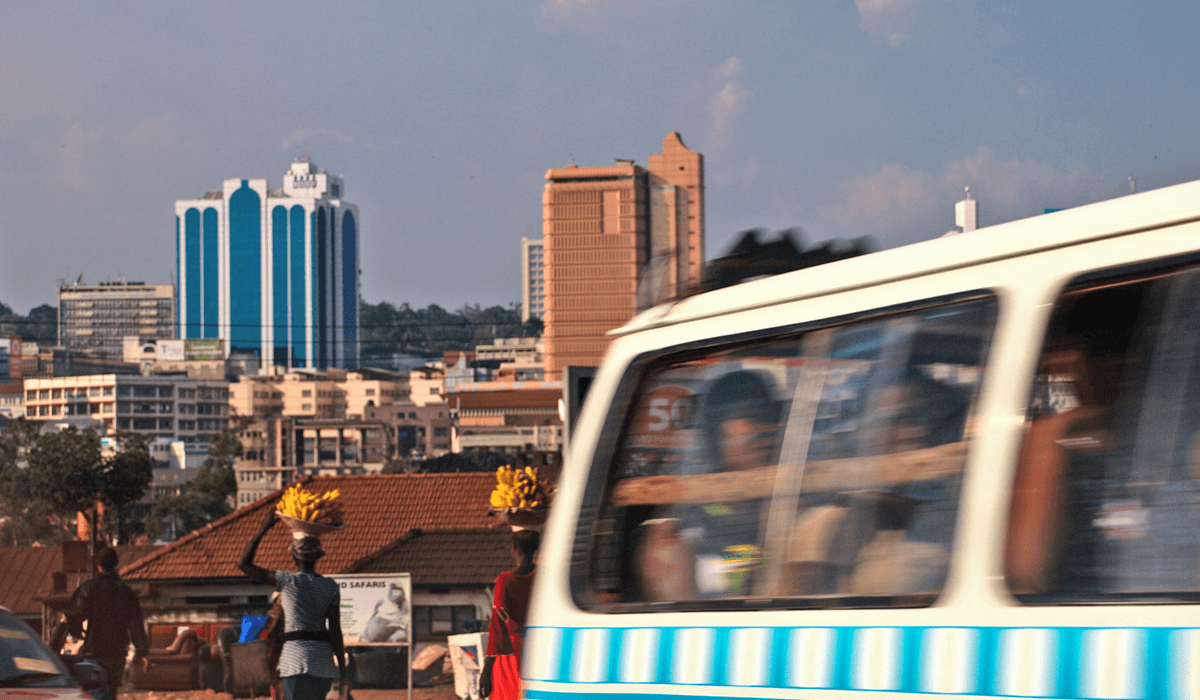 Kampala has the widest array of souvenirs and curios for visitors to buy. This is usually more suitable since Kampala can be visited towards the end of your Uganda safari holiday.
Buying souvenirs in Kampala also makes it easy to stick to your personal safari expenditure since you have already visited your preferred places.
In Kampala, you will find much larger collections and you will choose from a wide array of souvenirs. If your safari includes a Kampala City Tour, inform your guide in advance such that he/she can take you to all the places you need.
In cases where your trip ends without a significant stop in Kampala, talking to your guide ahead of time can be helpful. This way, you can try making time by starting off the day earlier and reaching Kampala early enough for a quick look.
Your final itinerary will give you exact details of your travel, and this can be communicated easily.
3. Entebbe
Entebbe town, just near the airport has some shops where you can buy some souvenirs, especially arts, crafts, and Uganda clothing. At Entebbe International Airport there is a reasonable duty-free section where you can get some last-minute items. 
Final Thoughts
Like many aspects of tourism and travel, there is the moral question of what is better. When it comes to buying souvenirs of your Uganda holiday with us, we lean more towards buying the items in the local communities near the park.
Knowing that the woman from whom you purchased a few items is now going to pay for her children's school makes the item even more significant. The human connection with these artists and craftspeople is greater than what you get from the city dealers.
Ultimately, arts, crafts, and other kinds of curios should also make a connection with you. It is you to decide on the pieces that you feel will tell a story and encapsulate the memory of your trip for a long long time.
Related articles: