These responsible travel tips will help you plan and make your African safari sustainable and good for the environment and the local communities.
While travel has the advantage of bridging social and cultural gaps, it can also negatively impact natural ecosystems which is bad for the environment. With some conscious decision-making, you can enjoy an African safari that actually contributes positively to the environment and local communities.
In this article, we'll give you some insightful tips that can guide you toward a very responsible and sustainable safari.
Responsible travel tips
1. Packing
The biggest sustainability hack for travel is the packing list. This is because you have a chance to reuse what you already have instead of buying new stuff. Things like a light jacket, walking shoes, hats, and sunglasses can be packed and carried.
To take it further, you can make pack items that are eco-friendly such as biodegradable washing soap.
Here is our Uganda packing guide to help you prepare better.
2. Accommodation
A big part of your safari is where you stay over the period of your holiday. Different local hotels approach sustainability in different ways and lucky for you we often book with hotels whose record is clear and whose services we have used before with satisfying results.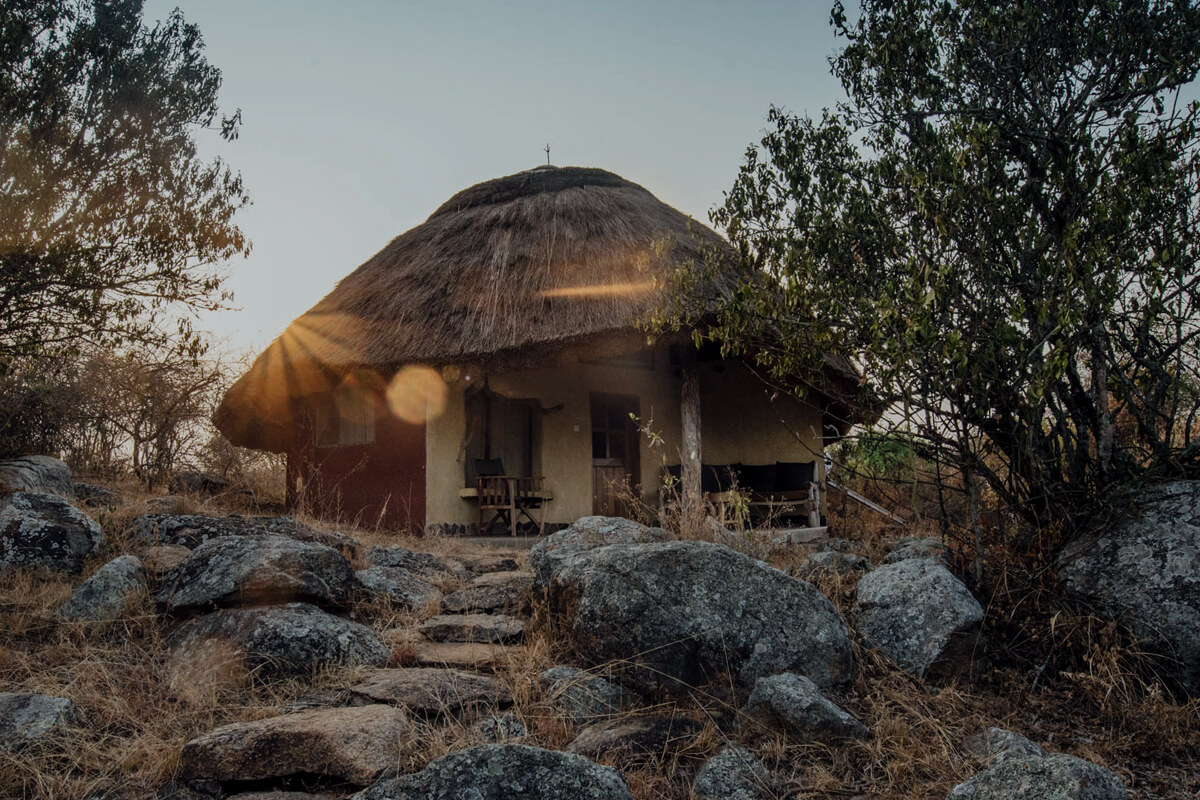 Hotels and lodges in national parks are required to have the smallest footprint, and they pay taxes that go directly into the conservation of the parks.
3. Transport
As you move from place to place, your vehicle or aircraft will emit gases into the atmosphere. While this is compensated/taxed in the national parks, the other areas are never accounted for further.
By keeping a fleet of well-maintained and serviced land cruisers and minibusses, we make sure that you won't be traveling in an environmental catastrophe. The best way to offset your carbon footprint with transport is to move as a group. The car burns the same fuel for 2 people or 5 people.
Traveling as a group isn't very easy to organize especially due to schedules. The trick is to plan several months in advance and commit to a future time with everyone.
Alternatively, you can also talk to us about joining already existing groups of travelers.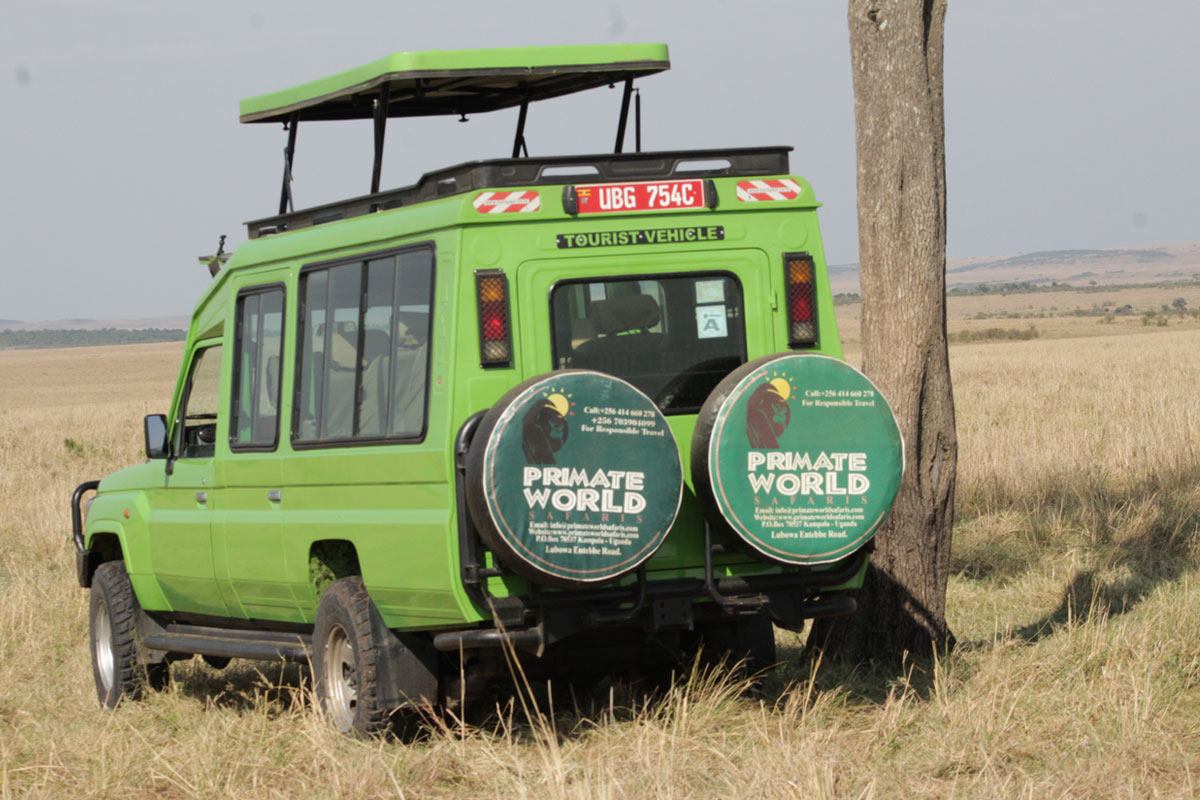 4. National Parks
Your entrance and activity fees for national parks are actually conservation fees meant to offset your impact as well as continue the work of conservation.
In the national park, you are briefed about your safety as well as how to properly dispose of garbage. This is to make sure that the things thrown around don't end up ruining the natural ecosystems.
Following the safety guidelines is also extremely important because, in the unfortunate event that you are in danger because of a wild animal, the ranger will have to shoot his/her gun to scare away the animals. If they have to kill the animal to protect you, they will do it. 
Therefore, it is best to follow the rules in the national park such that your visit won't disturb the environment and the animals and birds that call it home.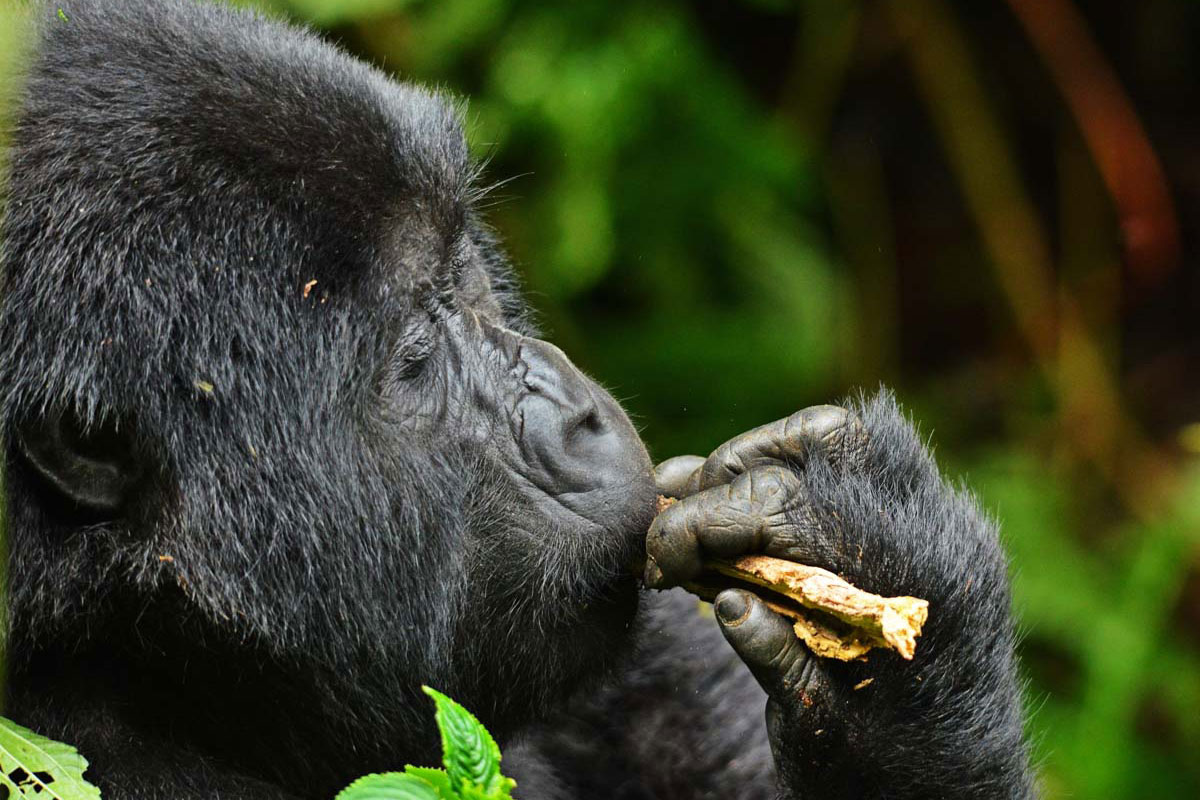 5. Wildlife Crime
This should go without saying but is worth saying over and over again. Do not buy any animals or animal materials of any kind because that is a wildlife crime and is punishable by law.
Considering that wildlife and ecosystems are national resources for everyone, wildlife crime is extremely selfish. All over the world, wildlife crime is punishable by long prison sentences.
6. Communities
With local communities, responsible travel is about respecting people and their culture. Your local guide is very experienced and has probably visited the communities for many years, so follow their guidance.
Whether it is the dress code for a religious place or a cultural event, treating people with respect and an open mind will make your experience with people more interesting and rewarding.
Talk with your driver-guide and he/she will help you properly navigate the cultural encounters so that you can make genuine connections with the people you meet.

7. Giving back
There are many ways of giving back as a way of contributing to the conservation and protection of ecosystems and their inhabitants. 
Buying souvenirs from the local artists employ them and gets the people to fully appreciate and get actively involved in conservation because of the economic benefit. This is the easiest way of giving back.
Additionally, various places and organizations have programs for volunteering, donating, and contributing in other ways.
Final Thoughts
While this list of responsible travel tips might seem imposing, it can be quite easy. In the event that you have questions, just don't hesitate to talk to us about any concerns you have and we'll offer the benefit of our experience.
All in all, the knowledge that you have done as much as you can to travel sustainably will give you a great feeling that is worth the extra work of doing any of the above things.
Related articles