Is Uganda safe to visit? Yes, and this article addresses all the common questions about whether Uganda is safe to visit, or not.
Planning to visit a foreign or distant place is a wonderful opportunity to learn, grow and connect with people in different areas. Amidst the excitement and optimism, there is always a question about safety.
It is totally expected that one get some questions about their safety in the new place. We have had the same questions ourselves when we travel and we have answered the same question for our clients for around 10 years.
Is Uganda safe for tourists?
The quick and easy answer to whether Uganda is safe for tourists is yes. Uganda's past of conflict is a thing of past times and now Uganda is considered one of the safest tourist destinations in Africa.
Ugandans are very friendly and welcoming people, and that, more than anything is the biggest thing for us. This good-naturedness is why we are confident in saying that you can visit any part of Uganda and you will be safe and welcome.
We have taken our guests to all parts of Uganda and we have not had a moment of feeling unwelcome or less than safe.
We know that feeling safe entails many factors as we shall dig deeper into below.
Your Driver / Guide
Your guide is your closest contact throughout the entirety of your safari. Any questions or concerns you have should be raised without fear.
Our guides are professionals with many years of experience all around East Africa. The guide talks with you about the expectations of the trip before you set off and is always there to help you. He/She is your friend, and you shouldn't be afraid to talk with him/her about anything.
In the Wilderness / National Park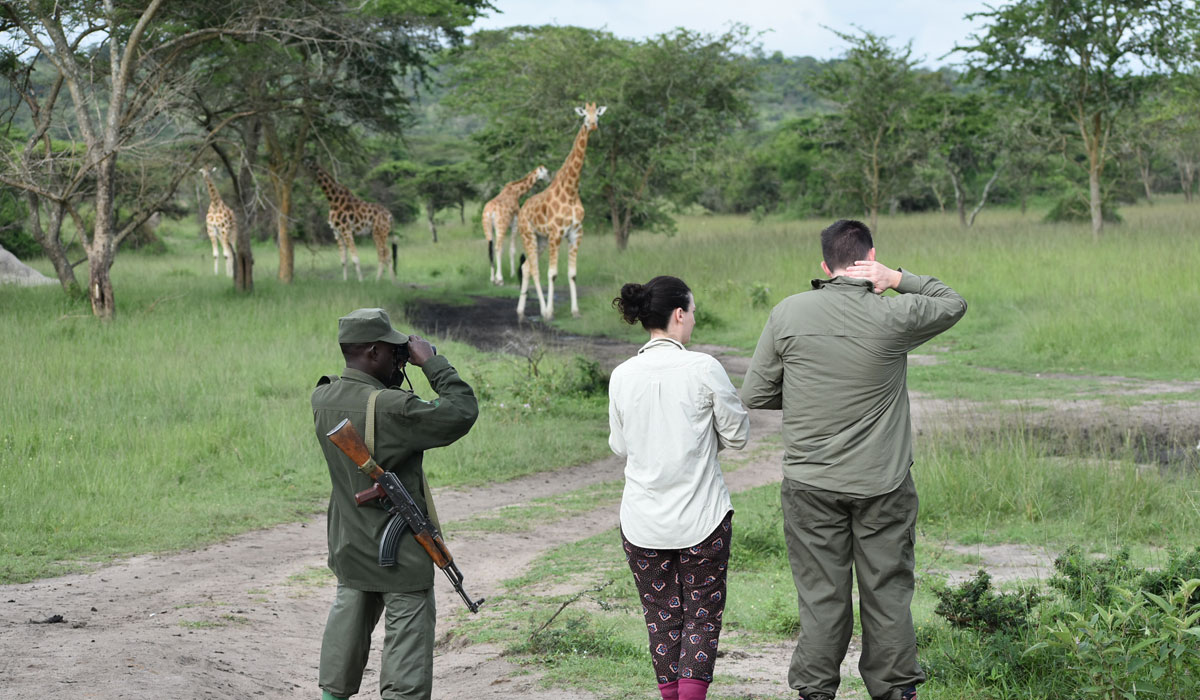 You will be told about the things to do and not to and as long as you follow these simple guidelines, everything will be okay. The guidelines are about littering, disturbing wildlife, or going to dangerous spots.
The ranger is armed and trained, for emergency situations where it might be necessary to scare off wild animals. This hardly ever happens, but it is a good backup plan to ensure the safety of everyone.
On The Road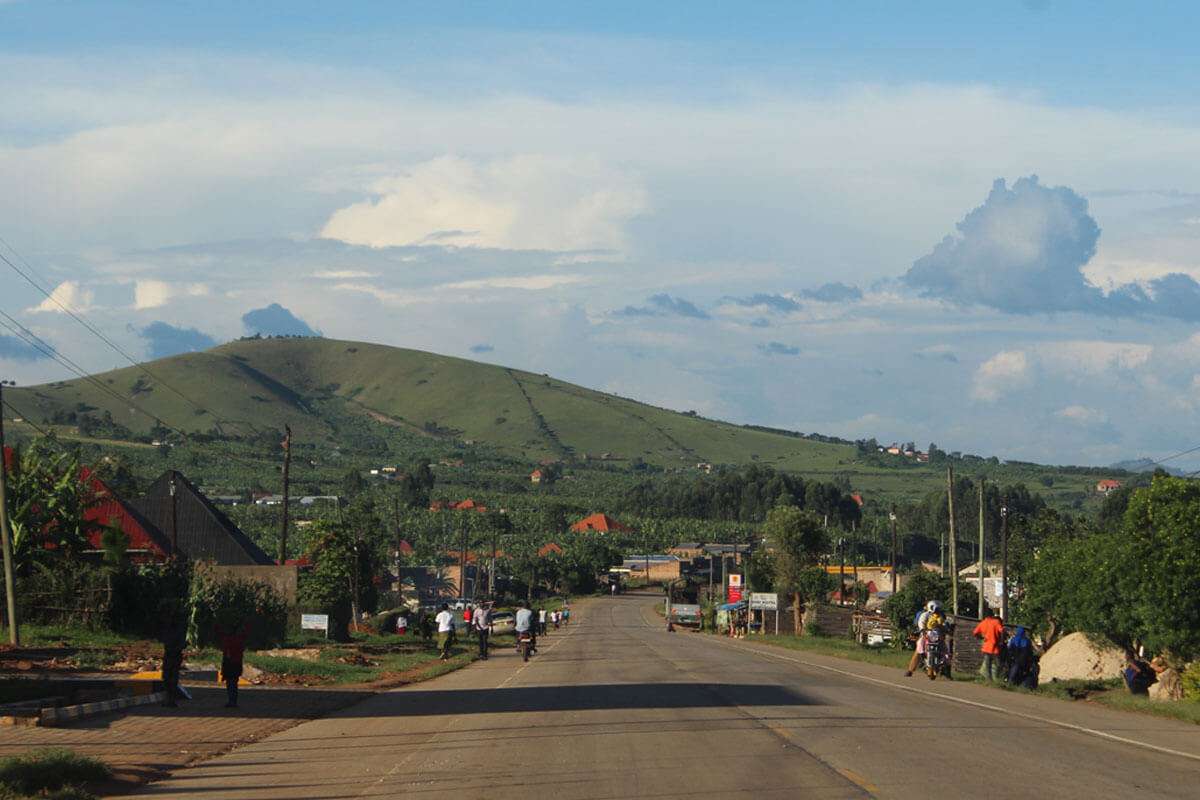 Our guides are well versed with the roads leading to different parts of the country and plan their drives properly to avoid speeding.
With experienced guides, good capable cars, and proper planning, we endeavor to make your travel and stay safe,
Health & Allergies
When we are planning your safari package with you, we'll ask about things like diet and allergies to make sure all preparations are in place. We also advise that you talk to your doctor for some professional guidance.
Talking to your doctor about your travel plans help you plan appropriately. This could include taking some anti-malarial medicines or refilling up on your daily medication. Whatever it is, you should get medical advice from professionals.
Here are some helpful tips.
Carry clothing that will cover your legs and arms from mosquitos especially in the wild and at night.
Carry sunblock/sunscreen to protect your skin from the hot equator sun in Uganda.
Don't buy cold street food, and be extra cautious if you have a fragile tummy
Carry a wide-brimmed or baseball hat to protect you from the scorching sun
Don't drink tap water because it is not purified for ready drinking. Your safari package includes all the packaged/bottled drinking water you will need.
Related article: What to carry for a safari in Uganda
Scams & Conmen
Like any place on earth, there are often some people trying to scam and con others out of their property or money. Uganda is no different, and we have heard of a few isolated cases of people being conned.
One way of avoiding scams is staying away from anything illegal and using common sense to know that if something seems too good, it is most likely too good to be true. As long as you consult your guide on these matters, you will be okay.
Another important consideration is working with a trusted tour company that is reputable. Working with a reputable company guarantees by law that you receive the service you paid for.
Again, if something seems too good to be true, be more cautious.
Is Uganda safe for LGBTQ?
Uganda's law doesn't recognize LGBTQ rights. While the attitudes towards LGBTQ rights are traditional and religious, Ugandans are very welcoming and your sexual orientation or preference shouldn't stop you.
Generally, this is a private matter and no one will ask any questions regarding your sexuality. Most people in the travel industry are well-traveled and their attitudes are more liberal and accepting.
Generally, any public displays of affection are very frowned upon. This is for all kinds of couples regardless of whether one is gay or heterosexual.
Like everyone else, your visit to Uganda will be safe. Feel free to talk to us for some more reassurance.
Safety Tips
Here are some common travel safety tips, that will help you not just in Uganda but everywhere. You have probably already been practicing these in your other travels, and they should be just easy.
Respect the local law and customs.

This is to make sure that your hosts – the Ugandans are not hurt or offended by your visit. Our guide is always your going to be your immediate contact and you should feel free to ask him any questions – including what is legal, illegal, frowned upon, and more.
Keep a copy of your documents. This applies to every country. A copy or pictures of your travel documents gives you just a bit more peace of mind because misplaced documents can ruin your day and trip.
Leave the shiny jewelry at home or the hotel. Expensive jewelry can attract unwanted attention and scams, especially in busy places. The goal is to blend in with everyone else.
Don't walk alone at the night. Walking alone in an unfamiliar place is risky, especially at night. while some places are safer than others, it is advised that you go along with your guide/driver and avoid bad parts.
Mind your dietary restrictions. We always make sure that your hotel/lodge is mindful of this, but you also have to actively mind your diet, especially when it comes to street food. An allergic reaction will definitely ruin your trip.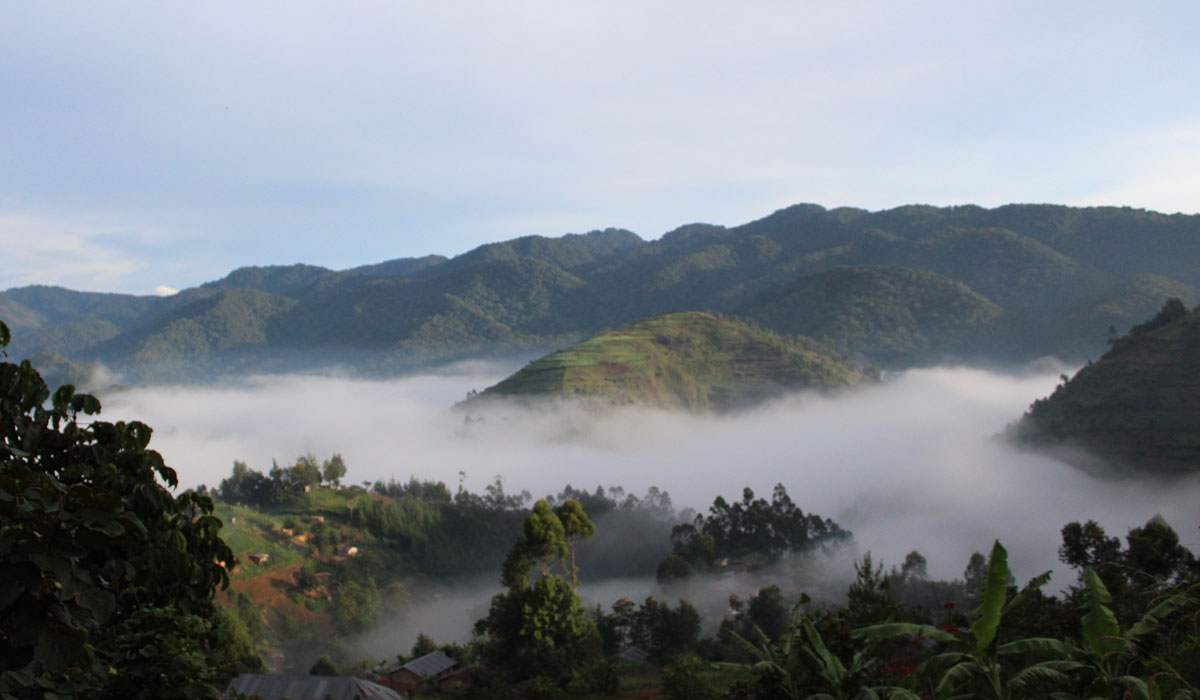 Final Thoughts
As your tour operator, we take your safety and well-being seriously. From the moment you reach out to us, you have the expertise and knowledge of our entire team, and we'll answer all your questions.
From the lodges we choose to every other detail of your safari, we make sure that your safety and well-being are front and center. Our guide is your guide and they will be your friend throughout and after your safari.
If you have any further questions, don't hesitate to talk to our team. You can also have a look at our Uganda safari holiday packages to see which one you would really like to undertake
Related Articles