The best-rated honeymoon places in Uganda include areas whose attractions are both active as well as quiet and intimate locations – perfect for making lasting memories.
A honeymoon vacation is a great holiday for couples, and one of the most important experiences that can be shared by the new couple. In Uganda, there are many places where one can go for a honeymoon holiday and enjoy the intimate connection with their loved one, as well as the beautiful nature.
While most weddings and honeymoons are planned around the summertime (June to August) for the clear days, Uganda's warm climate makes a honeymoon safari possible for every month of the year. Depending on what each couple enjoys doing, these places should inspire a wonderful honeymoon holiday that is full of beautiful memories deserving a honeymoon.
Uganda's natural beauty and modern accommodation infrastructure make it easy for a honeymoon to be enjoyed all over the country. You will find great luxury in the hotels and lodges of most national parks and will forget that you are hundreds of kilometers from the capital Kampala.
Best honeymoon destinations in Uganda
1. Ssese Islands in Lake Victoria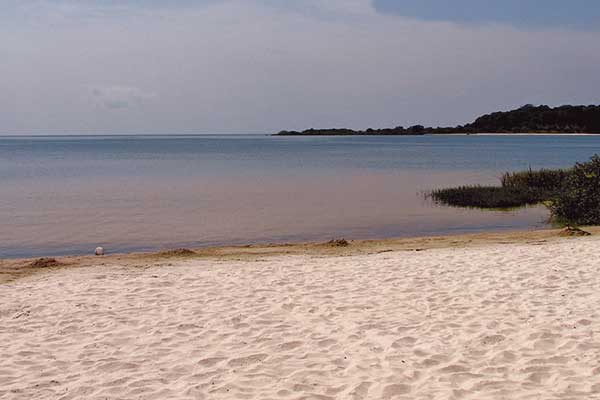 Located on the northwestern part of Lake Victoria, the Ssese Islands are an archipelago of 84 islands. Ssese can easily be accessed by boat from Entebbe town or the Bukakata landing site.
The Ssese Islands are an amazing honeymoon destination for anyone willing to spend some quality time with their partner. The Islands offer amazing sunrises and sunsets, with holiday weather all year long with starlight skies at night.
Get to spend time relaxing at the beach or playing beach soccer and you also have a chance to taste some of the best fish – the Nile perch. If you'd love to go fishing by yourself, this can also be arranged with service providers.
Other activities on this island include forest & nature walks to see birds and primates.
2. Bwindi Impenetrable National Park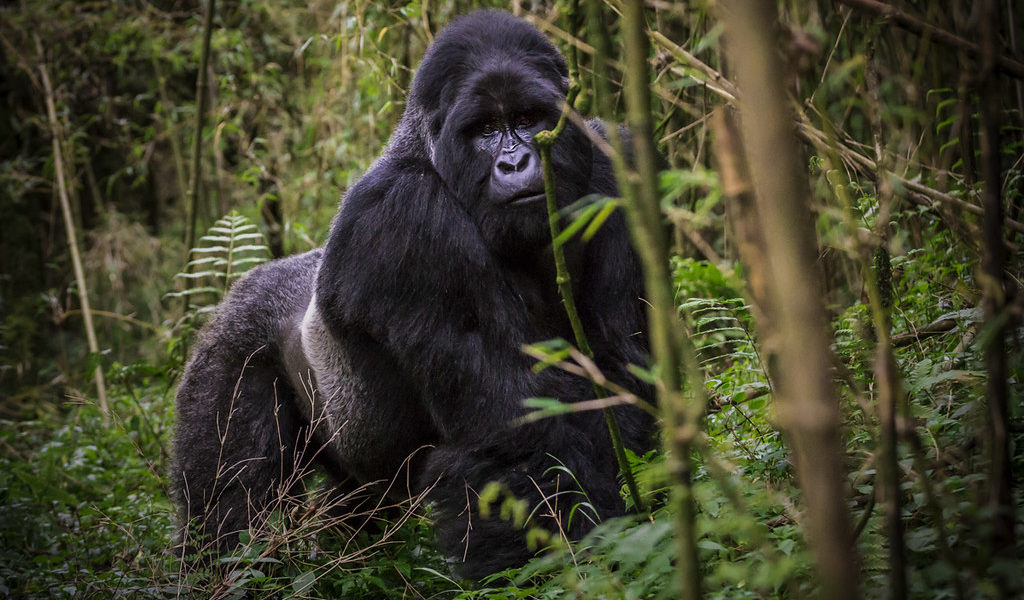 Bwindi Impenetrable National Park is a prime destination for any traveler opting for an African Safari. The famous Mountain Gorillas live here, quite a thrilling experience plus many other mammals.
Bwindi is one of the best honeymoon destinations Uganda has to offer.  Any couple would love to come here to make lifetime memories. Romantic Dinners can be arranged on order by the lodges and onsite massage services, and other activities you would be interested in.
3. Fort Portal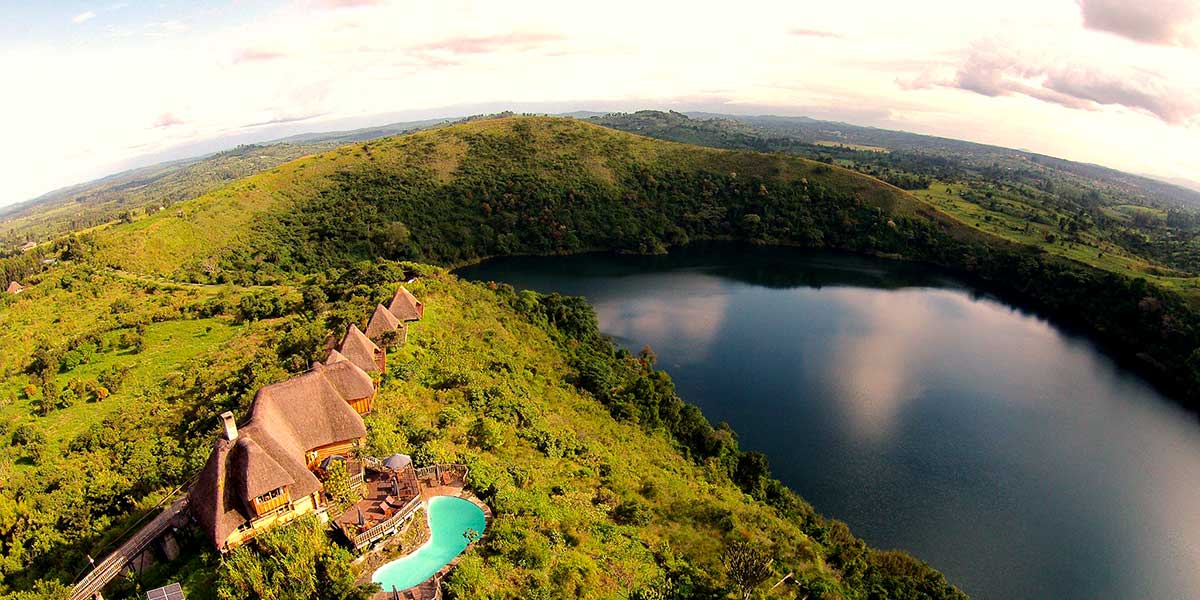 A beautiful town in the western part of Uganda with an amazing landscape. One of the few honeymoon destinations that you would love to come back to every year.
With some of the lodges located near the crater lakes, you will surely wake up to a calm & quiet environment with nice views. If willing not to stay indoors, you can have an adventure-tracking Chimps in the nearby Kibale forest or hiking to the Amabere Caves and Crater Lakes. 
4. Murchison Falls National Park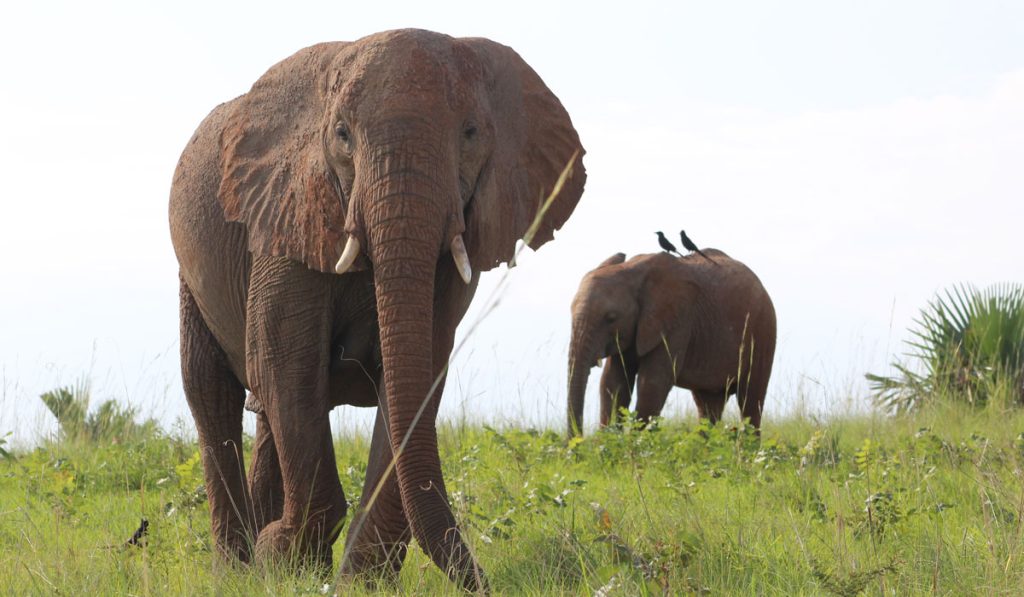 Murchison Falls National Park is one of Uganda's popular savannah parks where visitors from all over the world come to see wildlife, and birds and enjoy sunsets cruising the Nile.
Perhaps a morning hot-air balloon safari in Murchison followed by bush breakfast, a boat cruise on the Victoria Nile with Cocktails, and later dinner on your private deck with a bottle of sparkling wine.
This is admittedly among the best wild honeymoon destinations in Uganda. Also one of the biggest & oldest parks within this region. After that 'Wedding', you'd love to create new memories with an awesome wildlife adventure.
5. Queen Elizabeth National Park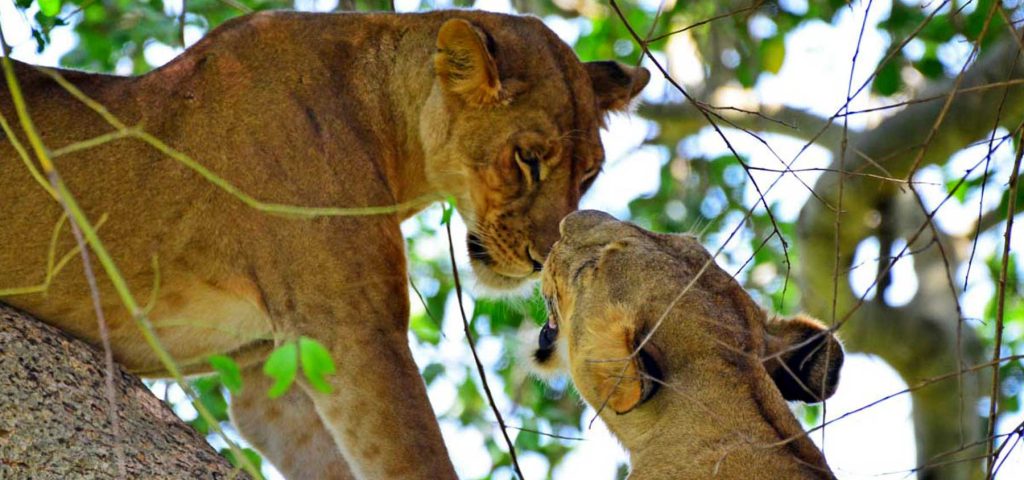 One of the most popular honeymoon destinations in Uganda with a number of interesting activities & attractions like; Hot-air balloon safaris, launch trips, game drives, and primate walks.
An organized private tour with a trusted tour operator will give you the best time to enjoy the wilderness in Queen Elizabeth National Park with your partner. This is quite easy to arrange and the operator will advise on the best places you can choose to stay depending on your budget.
Many lodges and hotels found in QENP have got extra services for most honeymooners like Flowers, complimentary cake and a bottle of wine, and dinner for the couple. Enjoy the sunset from your private tent/ cottage/room with a peace of mind environment.
6. Jinja City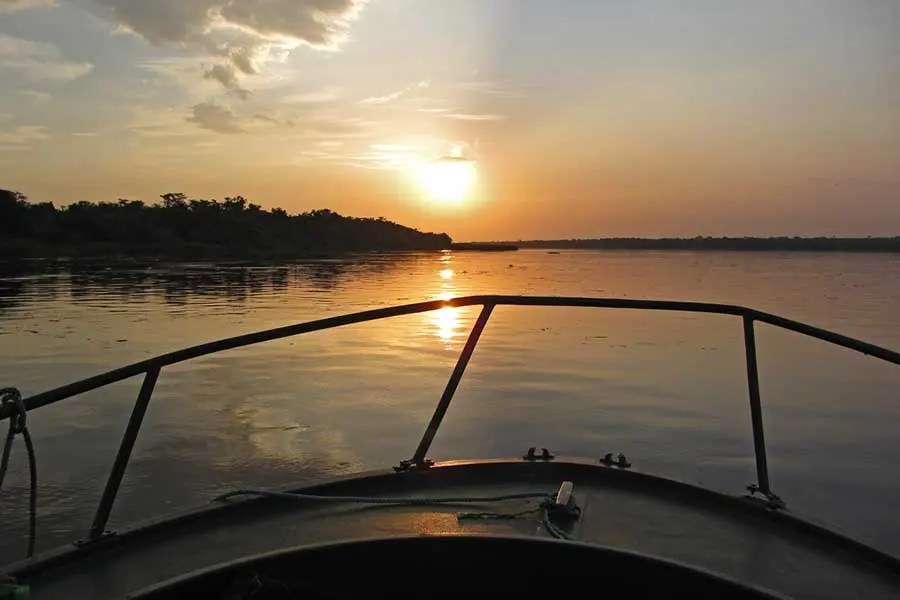 Jinja is regarded as the adventure capital of East Africa and is located 80 kilometers east of Kampala. Lots of fun activities like rafting, bungee jumping, horseback riding, quad biking, sunset cruises, etc.
Jinja city is filled with amazing hotels, restaurants, and lodges.
The Source of the Nile is located here and it's a major attraction. Any couple willing to have a good time would opt for a cruise down the Nile River as they enjoy the sunset. 
7. Lake Bunyonyi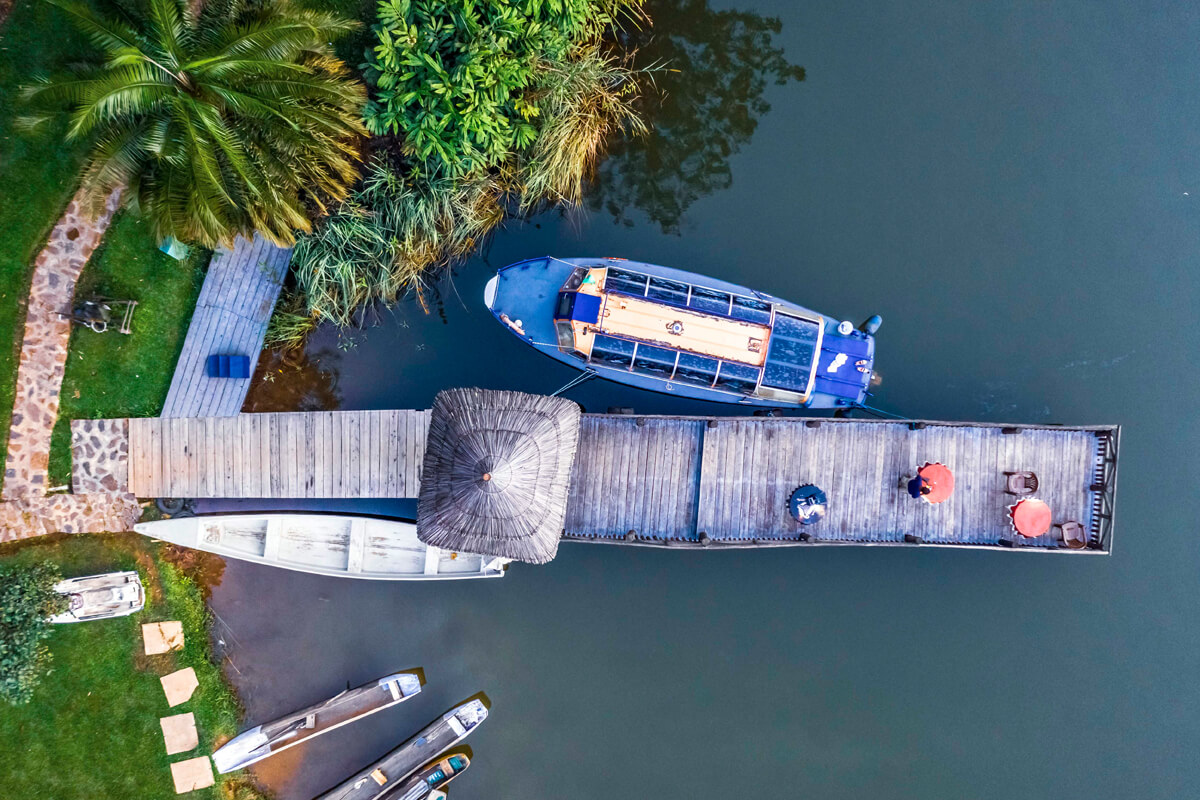 Most people who have been to Bunyonyi agree that it is a great place with fantastic scenery and worth staying for several days. The Lake is peaceful and calm and you can swim or take a boat ride across to check out the many islands surrounding it.
Staying here is quite affordable since camping is available and luxury lodging facilities as well. Spend the day listening to different bird sounds while relaxing and enjoying the sunset in the evening.
For most couples looking for honeymoon destinations in Uganda, this has truly been the best place with priceless memories. A lot of other activities as well including hiking, biking, canoeing, village walks, etc.
8. Kidepo Valley National Park
One of the most memorable things to do as a couple would be taking a flight from Entebbe to Lomej airstrip to enjoy the true African wilderness in Kidepo Valley National Park located in northwestern Uganda. It's very hot here giving any couple the chance to feel adventurous and not 'reserved'.
While staying here, you will come across lions, buffalo herds, elephants, giraffes, ostriches, and more animals during the game drives. Enjoy a perfect sun-downer while watching the sunset with your spouse at one of the prestigious lodges.
Kidepo's location is a remote one making it suitable for any couple on a honeymoon safari to avoid being distracted.
9. Entebbe Town
Located 35 km from Kampala, Entebbe town has a number of good hotels and places to visit. The International Airport is close and most travelers find it nearer when they arrive in Uganda.
The prices in most of these places are higher than in the capital Kampala but it's worth the stay. Looking for a quiet time to chill with your partner, the botanical gardens are close by.
Alternatively, there are quite a number of beaches on the shores of Lake Victoria where you can get to enjoy swimming and some good fish.
Entebbe has many other attractions including the UWEC / Entebbe Zoo, Reptiles village, and many restaurants that you and your partner can visit during day time.
Related Article: Top 5 places to visits around Entebbe
Final Thoughts
A honeymoon holiday is arguably the most special holiday for new couples and they take a big step forward in their relationship. A perfect honeymoon holiday should therefore be tailor-made to include activities and places that are of great interest to the newlyweds.
With this in mind, the above honeymoon places in Uganda are a general recommendation because many people have enjoyed honeymoons and romantic getaways there. They are meant to inspire you and your own honeymoon can be personalized to include what you want and leave out the things you don't want to do on your honeymoon.
You can look through our safari packages to get an idea of how various holidays often flow, but all our packages are customizable such that they will fit our guests' desired preferences.
Related articles