Uganda is now a well-known African travel destination in the whole world, but the travel infrastructure used to be hugely lacking. People who visited Uganda in the 1990s and early 2000s always note how things have changed especially road and accommodation infrastructure.
Visiting Uganda now is a swifter experience because there are so many options when it comes to accommodation in Kampala, upcountry towns as well as in and around the national parks where people go for safari and hiking activities.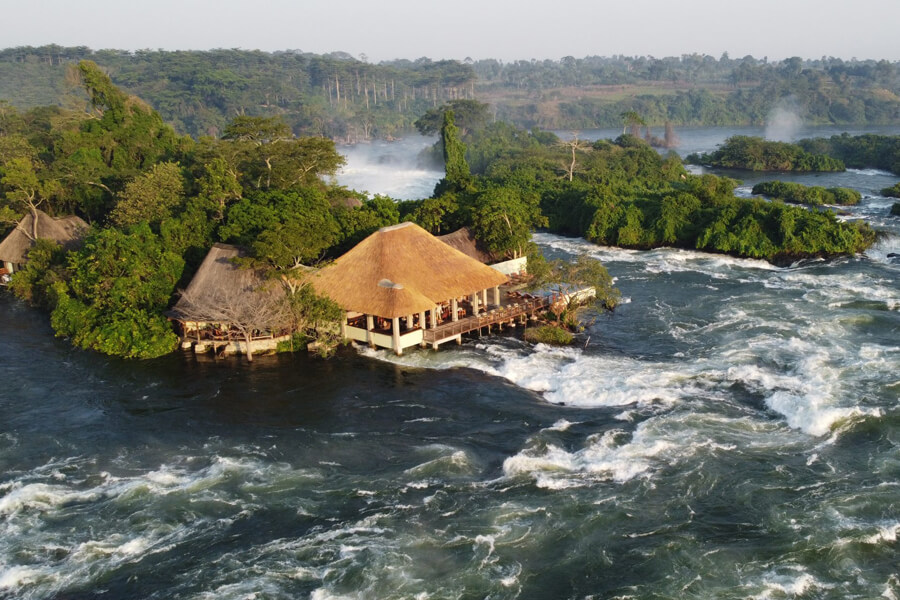 Uganda now has very many accommodation options to suit various preferences, styles, and budgets. Depending on the class or style of your safari, your accommodation may range from luxurious to Comfort to Standard.
There are many different styles of accommodation in Uganda varying from large hotels to smaller more intimate lodges and tented camps.
When we are crafting a safari package for you, we often include lodges and hotels which we have used before (for ourselves and our previous guests), and whose service we trust. As a result of our years of operating tours, we are very well versed with most of the hotels and we are able to plan with confidence.
Our scheduled departures and most tailor-made itineraries use the best accommodation options available, ranging from 3 to 4 stars, and you can expect en suite bathrooms (some with eco-friendly toilets), hot water, good meals, bar service, etc.
Related article: Uganda Safari Lodges
Please consult your personalized itinerary for full details of each place you will be staying on your safari.
Should you stay in the more modest local hotels/guest houses you will have the use of showers and toilets, hot water cannot always be guaranteed. The hotels/guest houses themselves are very basic and generally clean, and the staff is friendly and helpful.
These hotels/guest houses are mainly utilized by local businessmen as not many tourists pass through these areas.
They can be fairly noisy, especially on weekends but the atmosphere is friendly and accepting. Food is generally good, hearty African fare, and sometimes there are European/Western items available.
Food and Meals
Uganda is blessed with delicious foods, thanks to the good climate, fertile soils, and a mix of cultures and subcultures. Most of the food in Uganda is organically grown by local subsistence farmers and is often fertilizer free.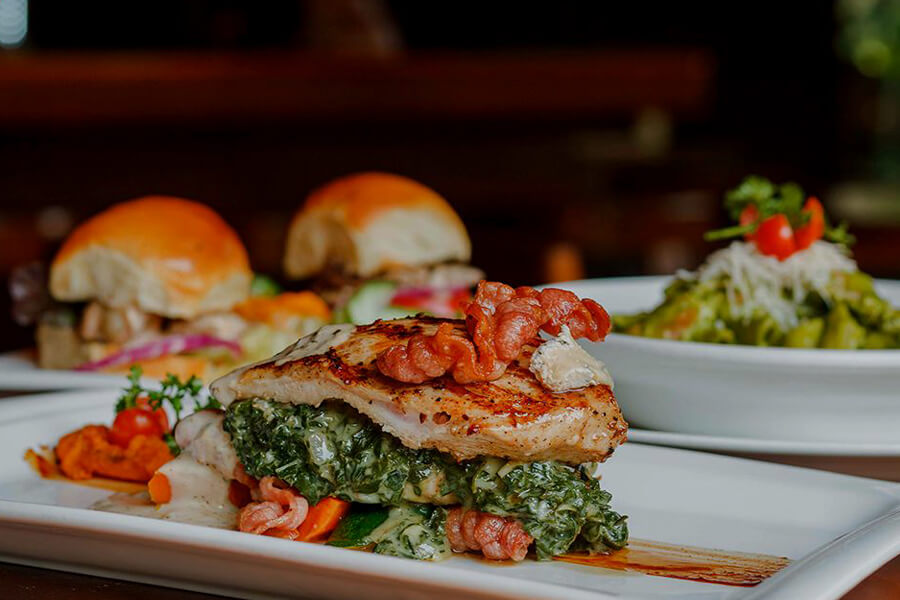 If you have any food allergies or dietary restrictions, you should mention these such that the safari can be planned with that in mind. Just tell us at the start of making your safari program such that your health is a consideration in every decision.
We encourage you to try Ugandan food, especially the traditional cuisine of the people around the place you are visiting. Additionally, Uganda has very many fruits that you can enjoy.
Laundry Service
Laundry is possible at most establishments in Uganda at an additional cost. Mostly it is done by hand and dried naturally outside and so this requires at least 1-2 days for turn-around depending upon the location and weather.
Please check the system upon arrival at each lodge to ensure you are not caught short with wet washing – especially in high rainfall areas such as Bwindi and Mgahinga National parks.
If you feel any apprehension about asking, talk to your driver-guide and he will ask on your behalf. Our guides are happy to help you and you should feel free with them.
Relevant Uganda safari packages