The most popular Uganda tourist activities can be enjoyed by all people from all parts of the world – at any time of the year. Uganda's warm climate and natural ecosystems are great for exploring the animals and stunning landscapes of the pearl of Africa. 
While some of Uganda's tourist activities such as gorillas trekking are rare and well-known, Uganda has much more. From hiking spots and rafting at the source of the Nile to the toughest mountains to summit in the whole of Africa. Beyond the natural beauty, Uganda has a rich culture of more than 50 local tribes, languages, foods, dances, and norms.
This article looks at the top 10 Uganda tourist activities that attract many travelers from all around the world for wonderful experiences worth having.
Popular Uganda Tourist Activities
1. Gorilla Trekking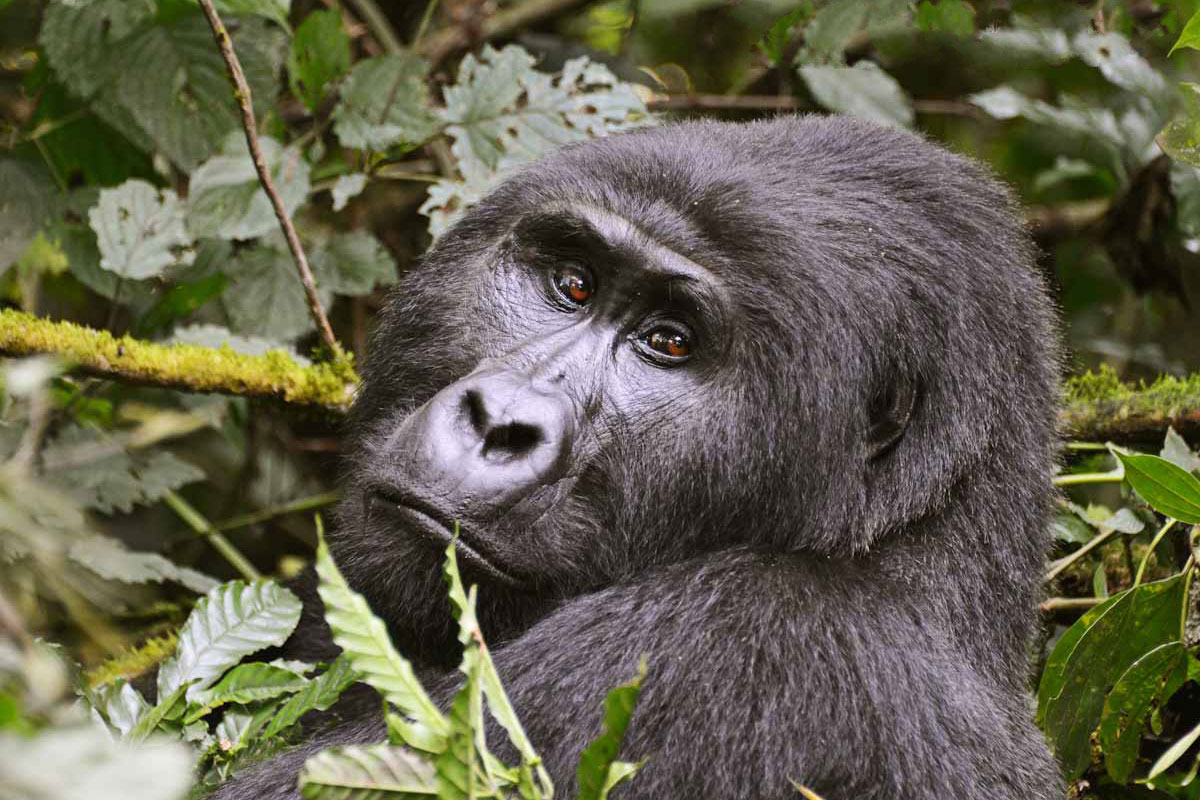 Gorilla trekking is the activity of hiking through a thick natural rainforest in search of endangered mountain gorillas. In Uganda, gorillas can be seen in the 2 national parks of Bwindi Impenetrable and Mgahinga.
While gorillas can also be seen in DR Congo and Rwanda, Uganda has the biggest number and 2 national parks where you will find them.
Gorilla trekking is one of Uganda's top-selling experiences and for all the good reasons. As a traveler, you will need a gorilla tracking permit which allows you to see gorillas on a specific day.
Since gorilla permits sell out months ahead of time, we help you book them in advance such that your experience is very streamlined.
2. Chimpanzee Tracking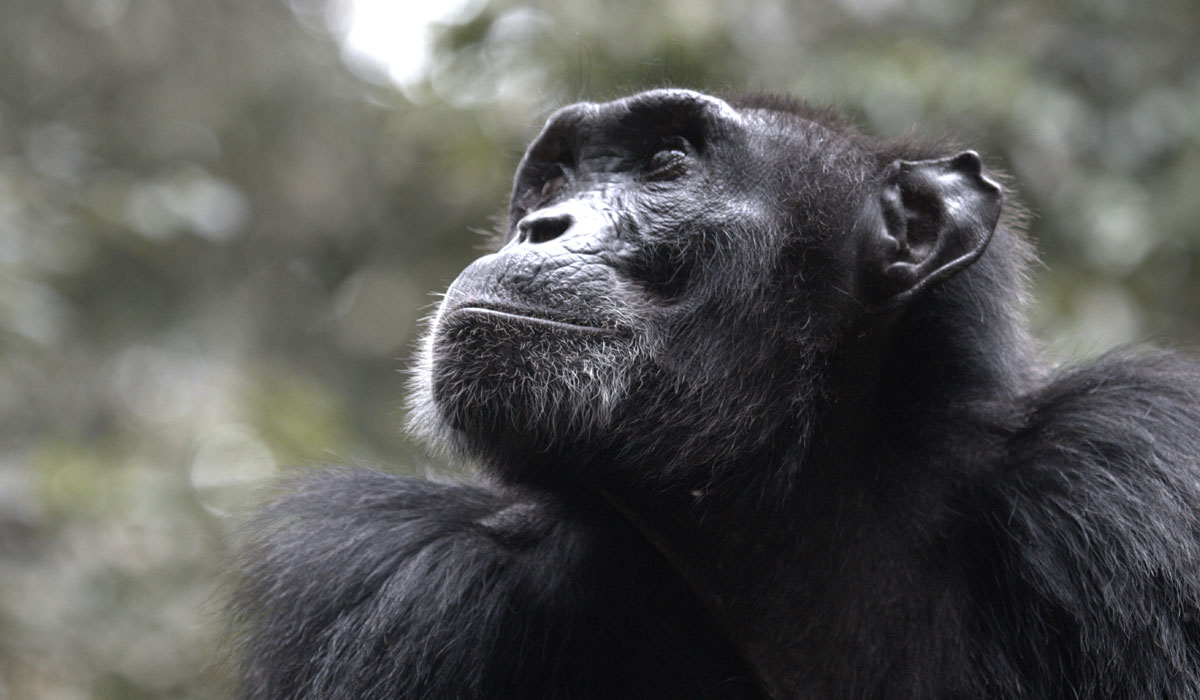 Chimpanzees are the closest animal relatives to us – humans and we share more than 98% of the same DNA. A chimpanzee tracking experience allows you the chance of seeing our closest relatives in the wild habitat and recognizing how close we really are to chimps.
In Uganda, there are many places for seeing chimps but the most popular of these is Kibale National Park where close to 5000 chimpanzees live in the thick rainforest. Similar to gorillas, seeing chimpanzees requires a special permit given to allow guests entry for a specific day.
3. Wildlife Game Drives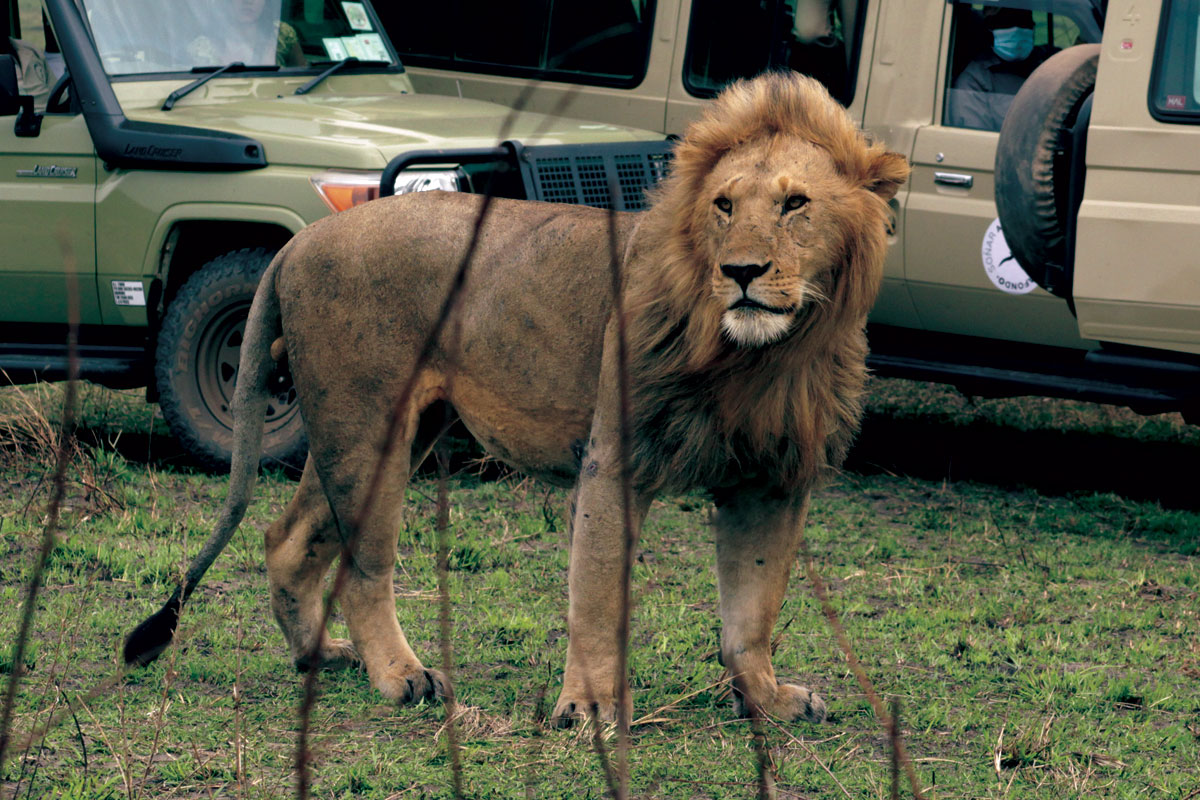 A game drive is the classic wildlife safari experience where you drive in the savannah national parks viewing wildlife from the car. With strong and purpose-built safari land cruisers, you are able to see wildlife from a safe, comfortable, and raised point of view.
Uganda's most popular savannah parks include Murchison Falls, Queen Elizabeth, and Kidepo Valley National Parks. In these parks, you will see animals such as elephants, lions, leopards, buffalos, hippos, crocodiles, giraffes, and more.
4. Bird Watching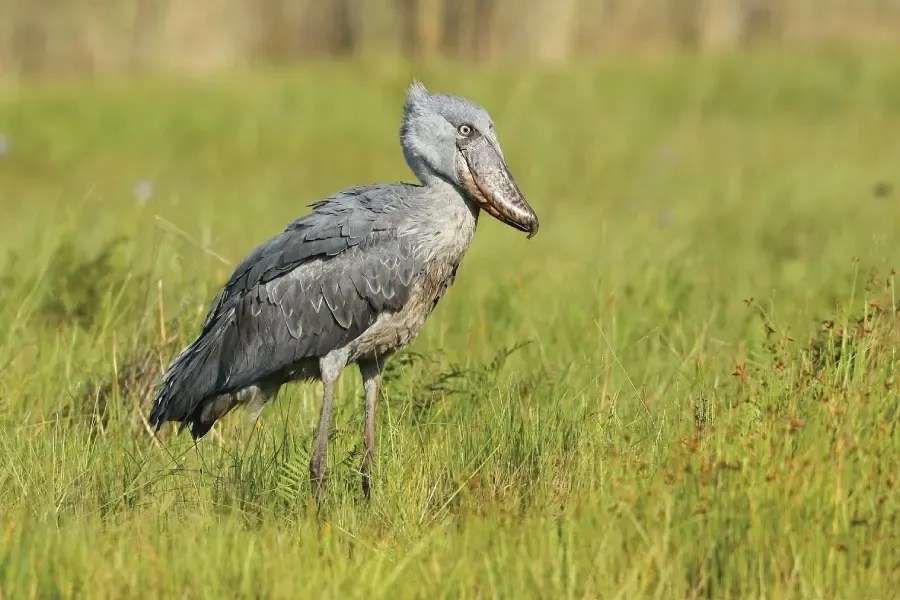 Uganda is home to more than 1000 bird species – around 50% of Africa's bird species. This makes Uganda the best birding destination in Africa with both common and rare species.
Some of the best birding places in Uganda include the various National Parks and game reserves as well as the many forests and swamps around the country. 
Mabamba wetland is popular for the rare shoebill stork while areas like Semuliki and Bwindi are home to a wide variety of Albertine rift endemic species.
5. Cultural Encounters
Uganda as a country has so many tribes with different unique cultures. From these cultures, people have learned how to identify themselves. Some of the tribes include; Bakiga, Batooro, Baganda, Karamajong, and many others.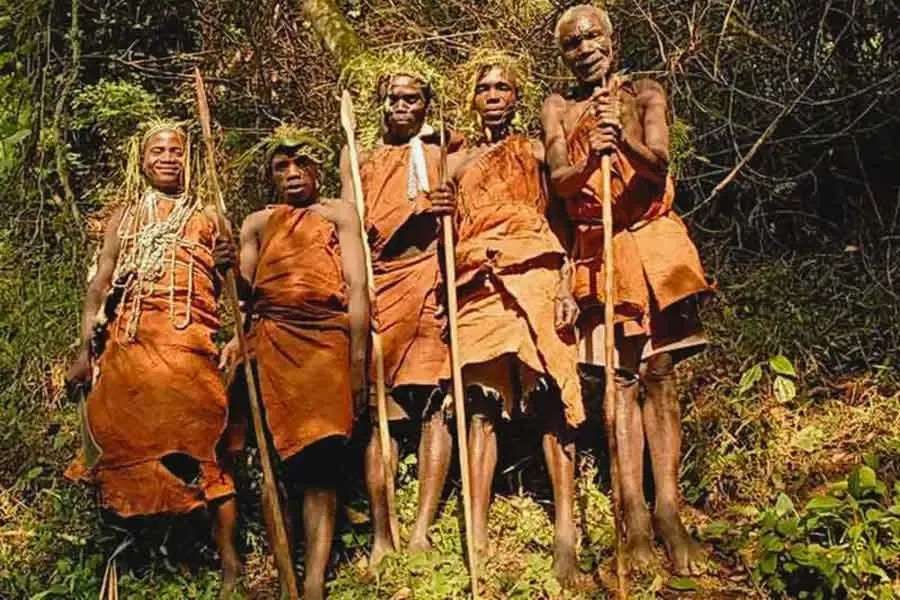 With more than 50 different tribes, there is so much you can do to enjoy Uganda for a cultural experience. From visiting and learning about hunter-gatherer tribes, to enjoying traditional dances, local foods, nightlife, and contemporary art. 
The only limit to how much you can indulge in your Uganda cultural encounter is your schedule and preference.
6. White Water Rafting
White water rafting in Jinja is the ultimate thrill for anyone who enjoys a flood of adrenaline. Rafting alone is thrilling but doing it on the Nile among strong grade 5 rapids is the ultimate adrenaline activity.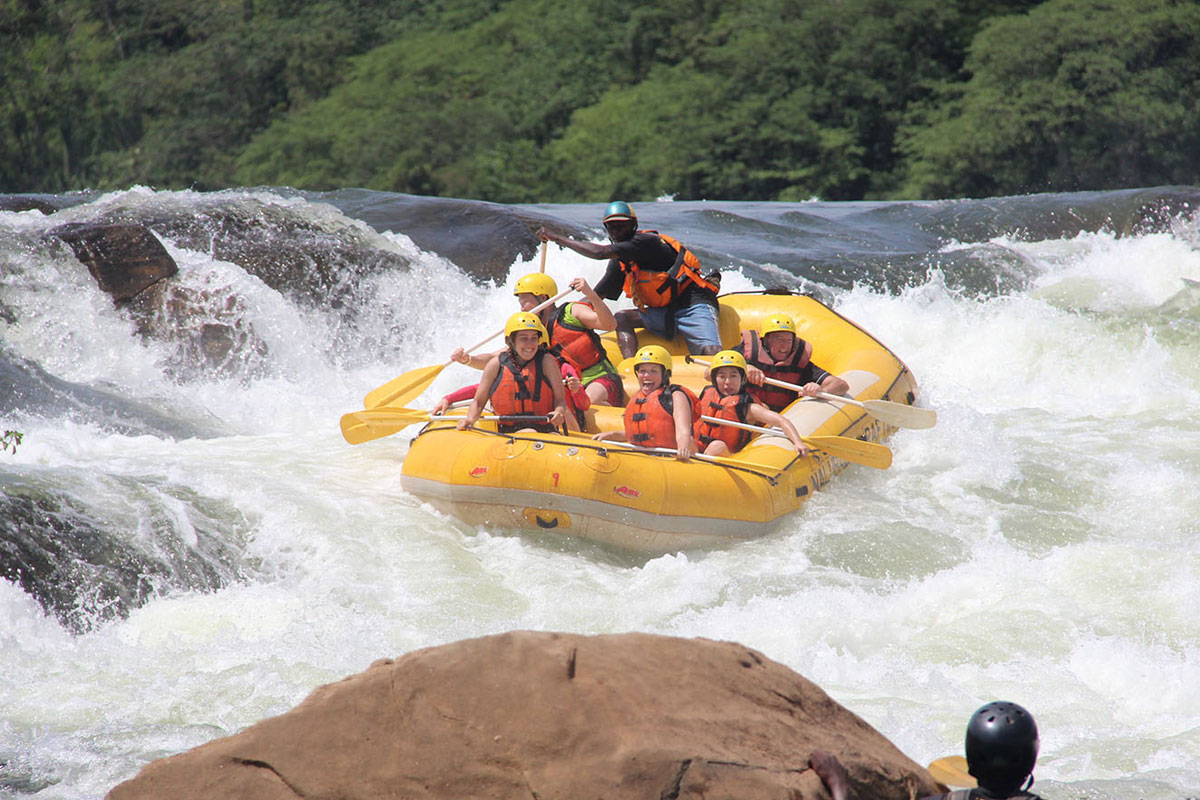 Rafting in Jinja can be done for half a day or for an entire day depending on how much excitement you can handle. 
White water rafting is often included as part of an all-inclusive safari that also goes to other parts of Uganda. It can also so be organized independently of any other activities depending on one's interests and schedule. Rafting is very popular with both locals and foreign visitors.
7. Hiking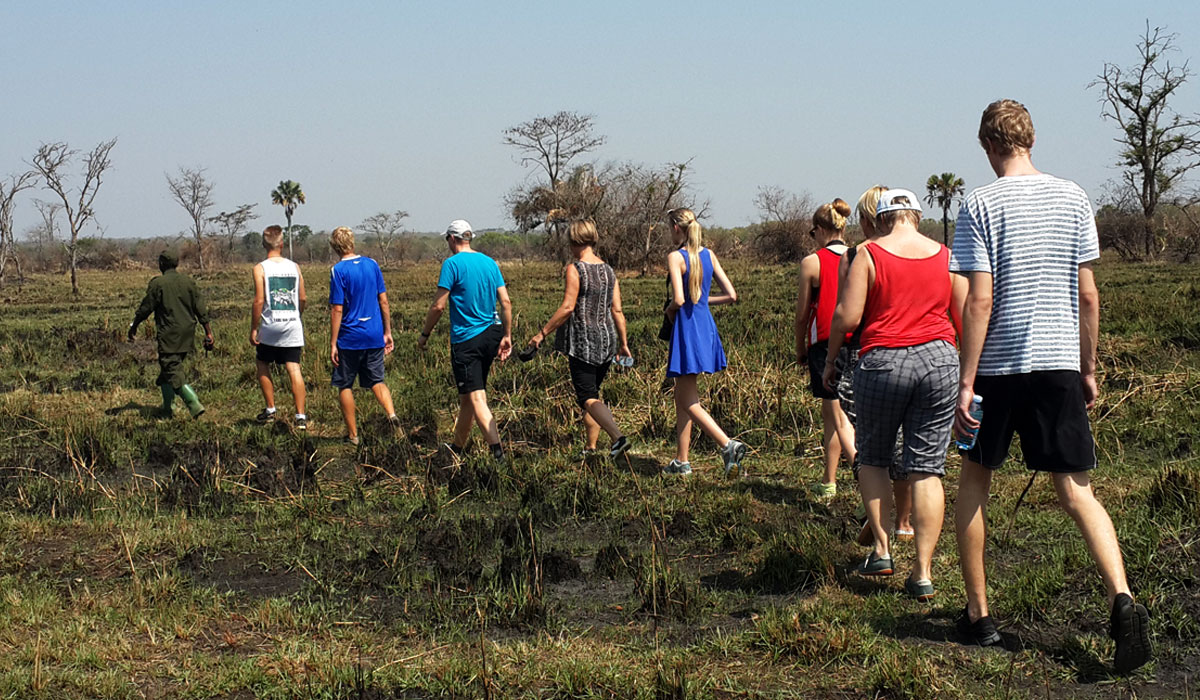 Hiking is the best way to enjoy nature at a slower pace. Uganda has many places where hikes are simply magical – with great views and connections to nature.
Sipi Falls is very popular for people who want to hike to all the 3 waterfalls on the side of Mount Elgon. Other great alternatives are in Mgahinga, Bwindi, Bunyonyi, Kidepo, Fort Portal among others. Truthfully, there are so many places where hiking can be enjoyed.
8. Mountain Climbing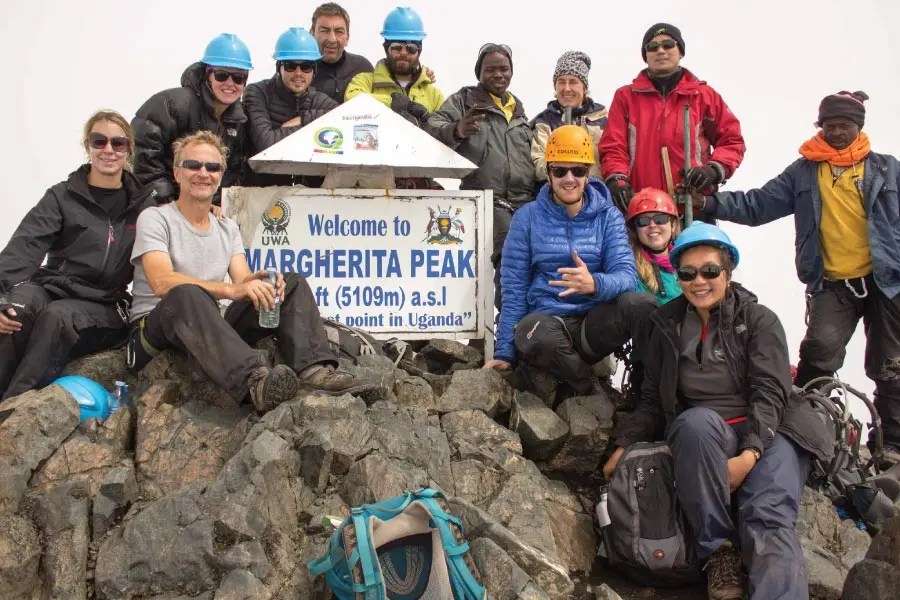 Mountain Climbing is the next level for those who want a tougher challenge than hiking. Uganda is blessed with several mountains which are ideal for anyone ready to conquer the challenge.
The Rwenzori ranges are the ultimate challenge and climbing to the summit takes more than 5 days – making it one of the hardest mountains to summit. The Rwenzori is snowcapped and has several glaciers which make one forget that they are standing close to the equator.
Aside from Rwenzori, mountain climbers can also scale Elgon, Muhabura, Sabinyo, and Moroto among others.
9. Agricultural Tours
Uganda is a fertile place and agriculture is part of the national fabric. Throughout most of Uganda's countryside, you will see locals engaged in agriculture as the main activity – whether it is crops planting or animal rearing.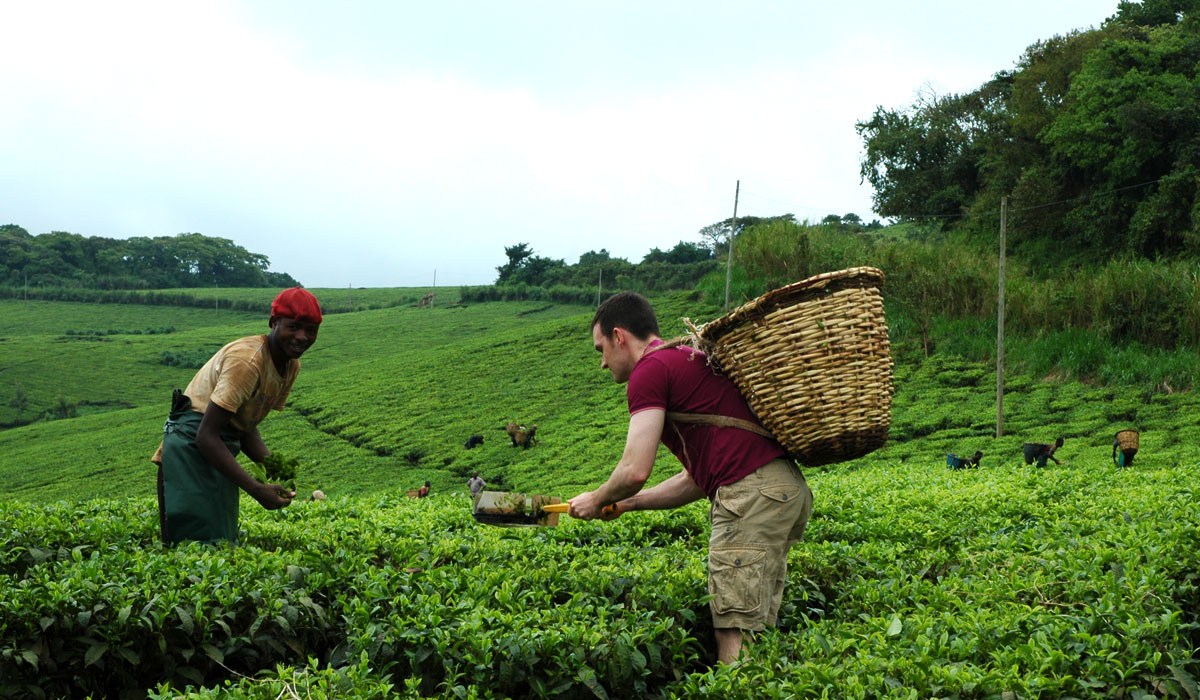 The most common agricultural tours are based on experiences of coffee, tea or cattle farming in the traditional Ugandan way. Agricultural tours take you through a typical process of looking after animals or looking after a coffee/tea plantation until the final product.
With the Ankole cattle experiences, you will learn how to milk the cows and after you will enjoy the same milk – to complete the farming circle.
10. Ziplining and Bungee Jumping
Ziplining and Bungee jumping are becoming increasingly popular in Uganda – especially for the younger groups of visitors. 
In someplace you zipline over a lake and in some you zip through a thick natural forest, either way, the frightening and yet freeing feeling of zipping through the air is exciting – and Uganda has many places where all this can be enjoyed.
Final Thoughts
These 10 Uganda tourist activities are meant to demonstrate to you the possibilities of what you can experience in Uganda. Depending on what activities speak to your curiosity the best, these and many more tourist activities can be enjoyed for an unforgettable Uganda experience.
The best way for you to enjoy your safari holiday is by going to those places and activities that interest you. 
We have handled safari tours in Uganda for more than 10 years and our knowledge and experience are at your disposal. Feel free to reach out to us with any questions you might have regarding any of the above activities or visiting Uganda and East Africa in general. No pressure, no obligation.
Related articles