These Sipi Falls Activities are all the things you can see, do and enjoy on your visit to the magnificent Sipi Falls in Kapchorwa, Uganda. Sipi Falls are three incredibly beautiful waterfalls formed by the Sipi River as it cascades downhill from the upper slopes of Mount Elgon into the Kyoga Basin.
Sipi Falls area is the starting trail for a number of hikes up Mount Elgon, situated in the Kapchorwa district at the boundary of Uganda and Kenya lies a small trading center of Sipi at an altitude of 1,775m on Mount Elgon's northwestern foothills.
The Sipi Falls is located in Kapchorwa district, around 280 kilometers northeast of Kampala – Uganda's capital city. Sipi falls are located just 45 kilometers from Mbale Town.

Sipi Falls Activities to enjoy
1. Hiking
Hiking is the main tourist activity in Sipi, and rightfully so. The waterfalls are magnificent and the steep slopes and stunning views will make you appreciate the beautiful nature around you.
As you hike to the falls, you will move through the village and past the local residences where you will see people going about their daily lives of in either banana or coffee plantations. There are many local guides who will happily show you around and tell you all about the waterfalls as well as the local norms and ways.
Your hike to see the 3 waterfalls can either start from the bottom or from the top depending on whether you prefer to hike up a slippery trail or hike down it. It is not the easiest hike you will go on but it will be well worth your energy and the slips.
2. Rock Climbing & Abseiling
For the adventurous traveler, Rock climbing and abseiling in Sipi falls is one the activities to enjoy. This is done on the main waterfall whose cliff face is 100 meters tall.
With skilled guides and safety equipment, this is one of the experiences that is growing in popularity for both local and foreign visitors.
3. Coffee tours
Sipi and the nearby Elgon areas are well known for coffee which is loved for its richness. The coffee in Sipi is Arabica coffee and grows well in altitudes between 1600 and 1900 meters above sea level.
On your coffee tour, you will learn about the entire coffee growing and harvesting process. From when a seed is planted, to when the coffee is harvested, processed, roasted, and finally made into a delicious cup of coffee.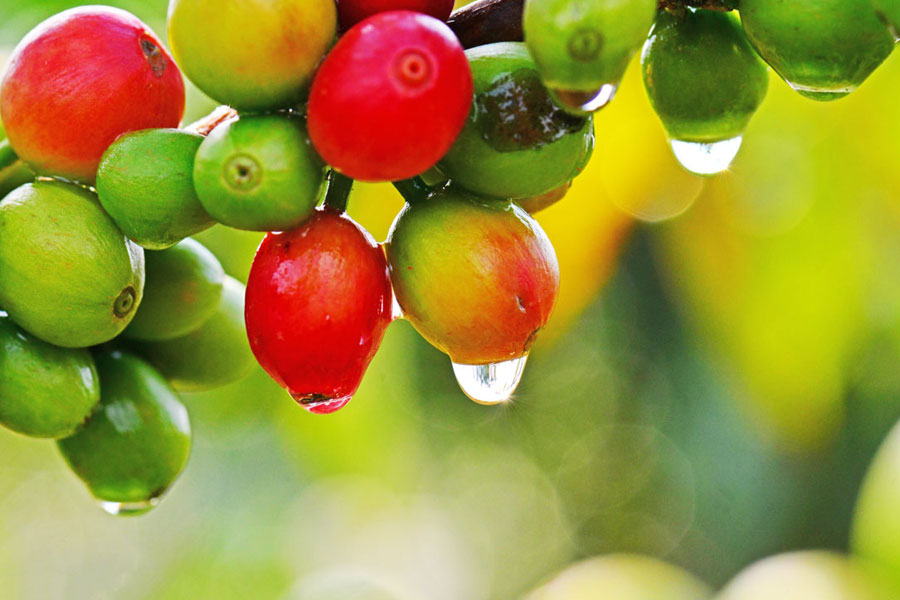 4. Cultural experience
The Sipi area is inhabited by the Sebei tribe whose culture is very interesting to learn about. The Sebei people are believed to have originated from Ethiopia and their culture revolves around keeping cattle, growing crops, and making local brews.
5. Photography
The Side of Mount Elgon where Sipi falls is lush and green with spectacular views of the Karamoja plains to the west. With hundreds of small waterfalls, plenty of birdlife, and lots of human activity, avid photographers will enjoy capturing their impression of the Sipi area.
6. Bird watching
In the Sipi area, there are more than 250 different bird species that can be seen in gardens, forests, creeks, and plantations.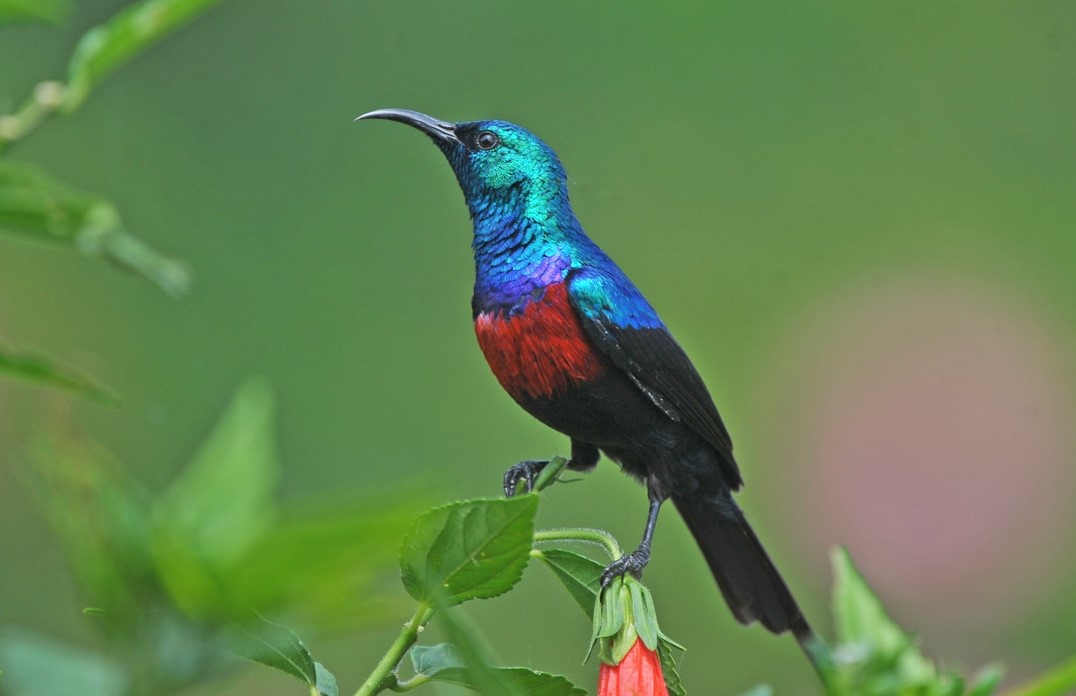 7. Mountain biking
Mountain biking is another thrilling way to experience the Sipi falls area. You can ride through footpaths and small roads as you move through the villages and plantations.
Mountain biking is especially fun in a small group and you can make a game of it.
8. Cave Exploration
There are several caves in the Sipi Falls area that can be exciting to visit for someone who loves exploring caves. Some of the caves are located underneath the powerful waterfalls and standing behind the curtain of water can be such a spectacular experience.
9. Fly Fishing
Another fun activity you can do in Sipi is fly fishing. This is especially fun for those who love the challenge and quiet of fishing.
Rainbow trout were introduced from Kenya into a stretch of the Sipi River, just under an hour's walk or 30 minutes drive from Sipi Trading Centre. You will need a permit that costs US$50 for 24 hours for this activity, plus a rod and tackle that cost US$30 per person.
Conclusion
Sipi Falls is probably the best hiking destination in Uganda because of its wide popularity with both locals and foreign visitors. The growing popularity of activities like abseiling has only made Sipi a more ideal hiking and adventure destination.
Since Sipi is located near Mbale Town, the accommodation options are plentiful and whether you are on a low budget or you want some luxury, Sipi is a wonderful place to visit.
Related articles