Uganda, just like any other East African Country has a lot of interesting facts and most of which may contribute to its lush green scenery, fascinating landscapes, and much more.
A number of attractions including national parks, lakes, rivers, forests, and monuments, can be found in this landlocked country. Where else would you find one of the world's greatest waterfalls, the largest mountain caldera, the mystical challenge, a medley of wonders, a birder's haven & mountain gorillas all in one country?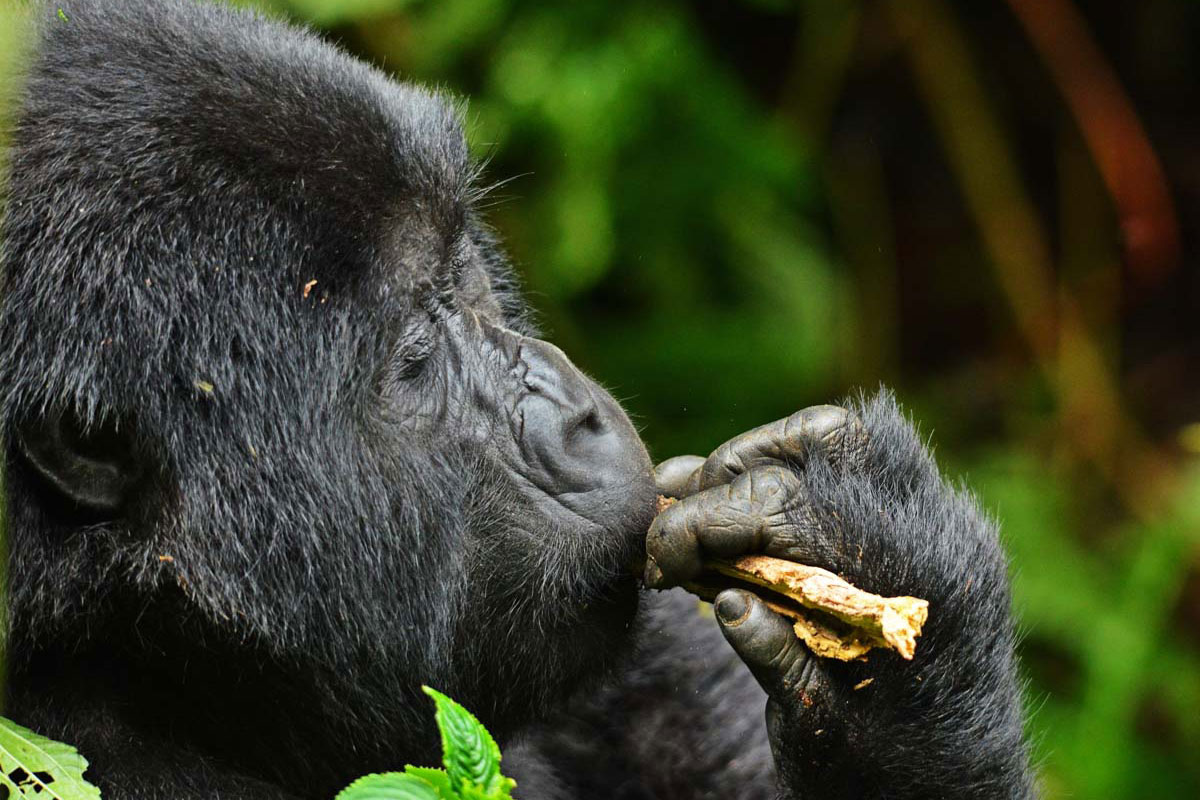 Sir Winston Churchill named Uganda – the pearl of Africa in 1908, due to its vast scale, and a profusion of birds, insects & reptiles making it one of the top destinations for an African Safari.
The people of Uganda are believed to be so welcoming, that an article appeared on BBC about this research. They live happy life not because of their living standards but because of the beauty of Uganda as a nation.
The Cultures are diverse and religious as well, with Christians taking the biggest percentage followed by Muslims. The Baha'i faith in Uganda is a new religion and the famous Baha'i house of worship – the only one in Africa is located in Kampala City.
Here are some of the interesting facts you need to know about Uganda
ADMINISTRATIVE DIVISIONS: 111 districts across four administrative regions
AREA: 93,065km2 ( land: 76,101km2, water 16,965km2)
BORDERS: 2,698 km ( Democratic Republic of Congo 765 km, Kenya 933 km, Rwanda 169 km, Sudan 435 km, Tanzania 396 km) or 1,676 miles.
BANKING HOURS: Monday to Friday 8.30 am to 6.00 pm; Sat 9.00 am to 4.00 pm.
BUSINESS HOURS: Mon to Fri 8.30 am to 5.00 pm.
CAPITAL: Kampala.
CLIMATE: Tropical. Rainy seasons, March to May, and September to November; dry seasons, December to February and mid-June to mid-August.
Mean annual temperatures range from about 16°C (61°F) in the southwestern highlands to 25°C (77°F) in the northwest; but in the northeast, temperatures exceed 30°C (86°F) about 254 days per year.
CURRENCY: The Ugandan Shilling (UGX).
ELEVATIONS: The highest point is Margherita Peak on Mount Stanley at 5,110 meters.
ETHNIC GROUPS: Buganda, Iteso, Basoga, Banyankore, Banyarwanda, Bakiga, Lango, Acholi, Lugbara, Banyoro, Batoro, Karamojong, and European.
ELECTRICITY: 240 volts AC 50 Hz. Square-pin plugs are mostly used.
HISTORY: Uganda gained independence from Britain in 1962, maintaining its Commonwealth membership.
INDUSTRIES: Cotton, coffee, tea, sugar, tobacco, and textiles.
GEOGRAPHY: Uganda is landlocked. The south of the country includes a substantial portion of Lake Victoria. The center is dominated by Lake Kyoga.
LANGUAGES: The official language is English, although many other languages are spoken in Uganda.
POPULATION: 33.8 million (2009 estimate)
INTERNATIONAL DIALLING CODE: +256
TIME: GMT +3.
RELIGIONS: Christian 84 percent, Muslim 12 percent, other 1 percent, none 0.7 percent.
TOPOGRAPHY: The greater part of Uganda consists of a plateau. Along the western border are the Rwenzori Mountains. The eastern frontier is dominated by Mount Elgon, while the Western Rift Valley runs from north to south through the western