The Kazinga channel boat cruise is one of the best ways to experience the wildlife and birds of Queen Elizabeth National Park on a 40-kilometer cruise.
The boat cruise in Queen Elizabeth National Park is done on the Kazinga Channel which is a 40km water-long natural channel that connects Lake Edward and Lake George. This boat sets off every day at either 09:00 am or at 2:00 pm in the afternoon.
It takes 2 to 5 hours to fully explore the water and the wildlife species along the shores of the Kazinga Channel.
Taking a boat cruise on the Kazinga channel is among the highlights of the Uganda Wildlife holiday within Queen Elizabeth National Park. Kazinga channel supports the biggest number of hippos in the whole of Africa.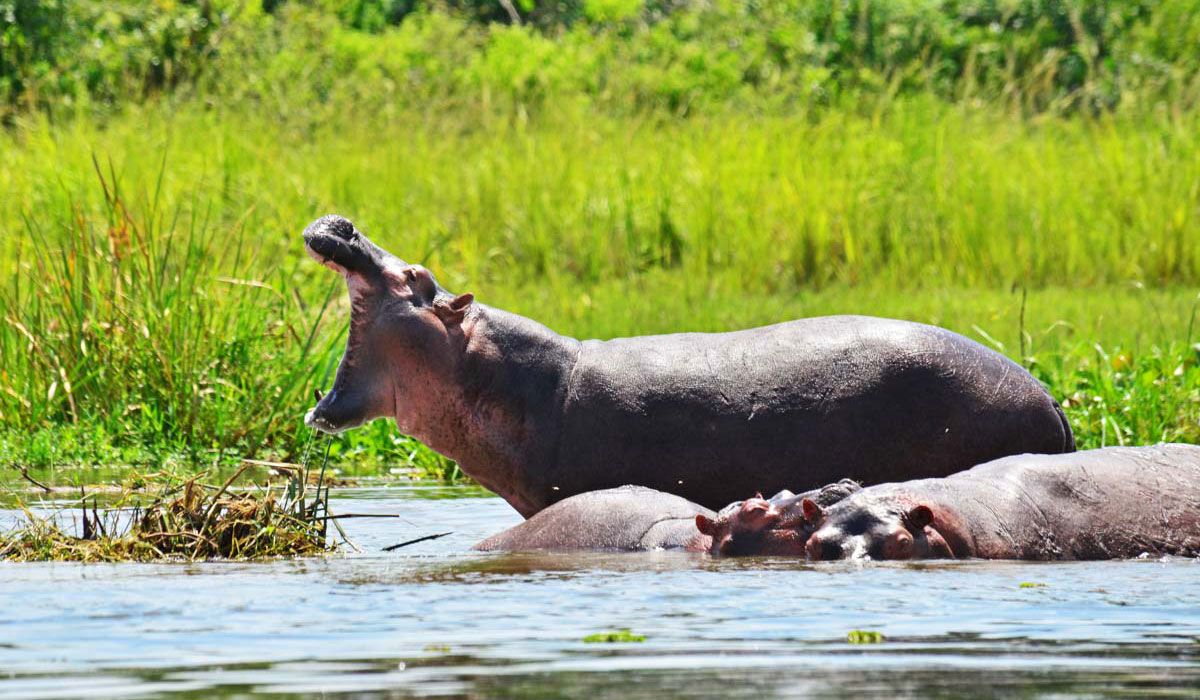 These hippos normally stay under the water so as to safeguard their sensitive skin. During the night hours, these hippos transfer to the land to engage in grazing.
Crocodiles are also among the reptiles you should expect to encounter as you enjoy your boat cruise, many years back these crocodiles were removed from this lake because of volcanic eruption however in recent years, they returned from River Semliki and occupied the banks of the Kazinga Channel. These can be enjoyed on your Safari to Uganda.
Kazinga channel is the perfect place for birders with different species of birds, among the common species to look out for here, include; the Martial Eagles, African spoonbills, Cormorants, African Skimmers, Pelicans, Papyrus Gonolek, in addition to the occasional hard-to-pin-down Shoebill Stork.
This means that a launch cruise is something you shouldn't miss while on a safari within Queen Elizabeth National Park.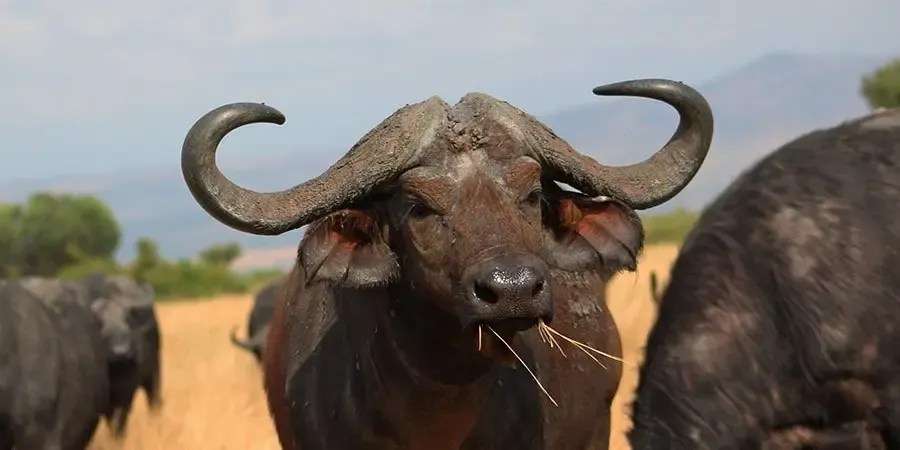 Most travelers who have been to Queen Elizabeth Park have rated the Kazinga channel boat cruise as one of their best highlights in this park but there are more interesting things you can enjoy like spotting the tree climbing lions in Ishasha, early morning game drives, hot-air balloon safaris, chimp tracking in the Kyambura gorge and many other interesting things.
Related articles: