Here are 8 reasons to visit Uganda and explore all the beauty and charm that makes Uganda truly the pearl of Africa.
Uganda is a home you can never want to leave and having travelled to most of the big towns in this region, the journeys are always interesting.
When you visit Uganda, you will see so much green in the country-sides, happy & friendly people, delicious cuisines or a few other snacks you won't find in your regular supermarkets. Anyone would agree with me that this land-locked country is full of adventure.
Why Visit Uganda in 2022
1. Warm Welcomes to everyone
Uganda is one of the World's most welcoming countries ever – according to the BBC. Most travellers who have arrived in Uganda in the past years have received the warmest welcomes from our people.
A few imperfections here and there but Ugandans love to see the 'Mzungu' – meaning white person. They respect them and are always willing to give free help where necessary.
However, not all of them will think like that but a big percentage do. From the time you arrive at the Entebbe International Airport to wherever you go, it will always be smiles from the beautiful people of Uganda.
2. Africa's Tallest Mountain Ranges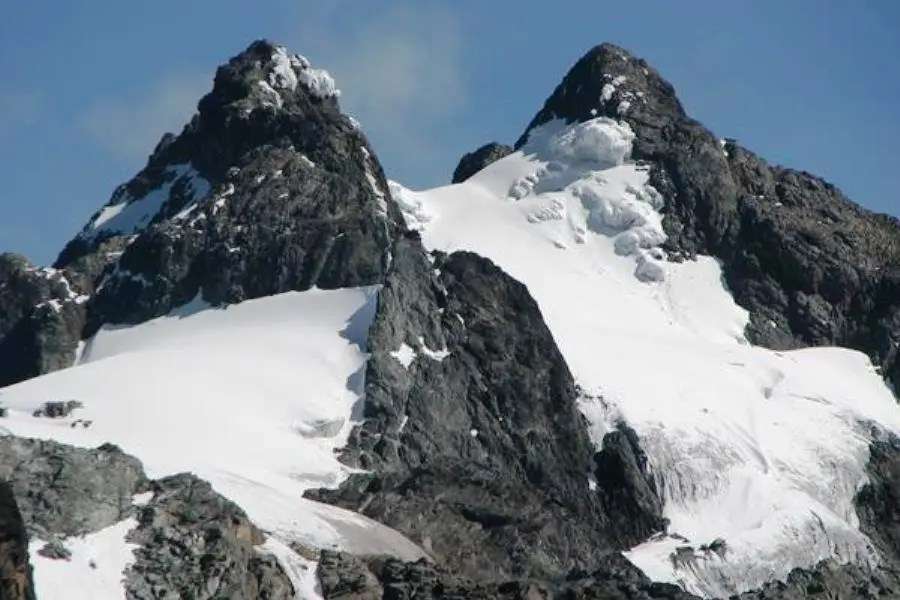 The Rwenzori Mountains in western Uganda on the border with the Democratic Republic of Congo are a magnificent attraction to any tourist. Queen Elizabeth National Park – the most popular game park is set against the backdrop of these mountains and anyone enjoying a game safari in this park would admire the view from afar.
The fabled mountains of the moon are a world-class hiking and mountaineering destination. The Rwenzori Mountains are Africa's tallest mountain ranges exceeded in altitude are Mount Kilimanjaro and Mount Kenya.
This national park is also a cultural heritage to the neighbouring communities.
3. World-class Tourist Activities
Apart from Rwanda and the Democratic Republic of Congo, Uganda is lucky to be among the three countries where you can enjoy one of the world's premier tourist activities – gorilla trekking.
With slightly more than 1000 total mountain gorillas in the whole world, Uganda is home to more than half of the gorillas. They live in the thickly forested jungles of both Bwindi Impenetrable and Mgahinga Gorilla National Park.
When you visit Uganda, you can also enjoy tracking the Chimpanzees too, our closest living human beings common in Kibale.
The second-longest river in the world – the Nile has its source in Uganda and many people often come to enjoy adventure activities like white water rafting, kayaking and so much more in Jinja. Tourists trekking up the hillsides of Bwindi.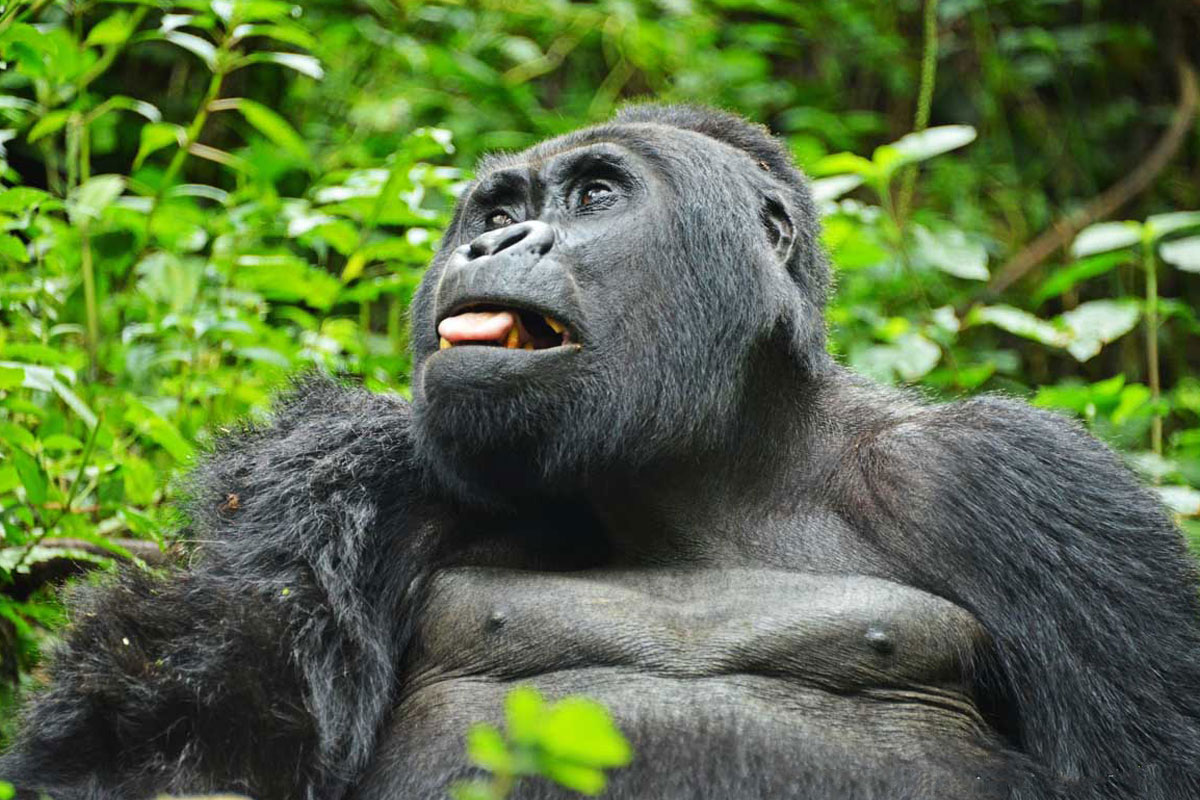 4. Most Entrepreneurial Country
Uganda was ranked the most entrepreneur country in the world in 2015 according to a report by GEM Consortium. Many people have started up their own businesses and have earned a living from them.
Going to one of the busiest places, downtown Kampala, you will find thousands of people selling many different items and this is how they survive.
5. Most Youthful Population
55% of Ugandans live under 18 years making it to the list of countries with the youngest population after Niger. Though reports say countries like these are likely to face civil outbreaks, Uganda says otherwise and people are so vibrant, energetic and live a happy life.
With many schools, universities and other institutions coming up, this would be the perfect place for anyone to start a career.
6. It is the Pearl of Africa
From the amazing words of Sir Winston Churchill – "For magnificence, for variety of form and colour, for a profusion of brilliant life, bird, insect, reptile, beast — for vast scale — Uganda is truly the Pearl of Africa." 
Anyone would agree that the lush green country-sides, terraced hillsides, amazing birdlife, wildlife and many other attractions this is one of the most beautiful places in Africa.
7. Delicious Ugandan Food
Recently, a popular street food called the 'Ugandan Rolex' became popular and was featured on CNN. This delicacy is worth a try and can only be enjoyed better on the food stalls on the streets though it's available in most hotels & safari lodges.
Other amazing foods include Matooke, Eshabwe, Chicken Luwombo, Akaro and so many more.
8. Plenty of travel agents to help you
Thousands of travel agents both local & international offer holiday packages to Uganda including booking hotels, flights, airport transfers and so much more.
It's simple as going to one of the popular search engines – Google or Bing and typing Holidays in Uganda. You will get millions of results including general travel information that you will need to know about Uganda.
Most government institutions like the Department of Immigration (DCICUG) have embraced technology and now anyone can also apply for a visa online. 
Related articles: