Rwanda is a stunning and fascinating country in East Africa that attracts visitors from around the world.
Whether you're planning to explore its magnificent national parks, learn about its rich history and culture, or enjoy its vibrant cities, one of the essential things you need to consider is obtaining a visa.
Rwanda has a straightforward and efficient visa process, but there are a few things you should know before applying.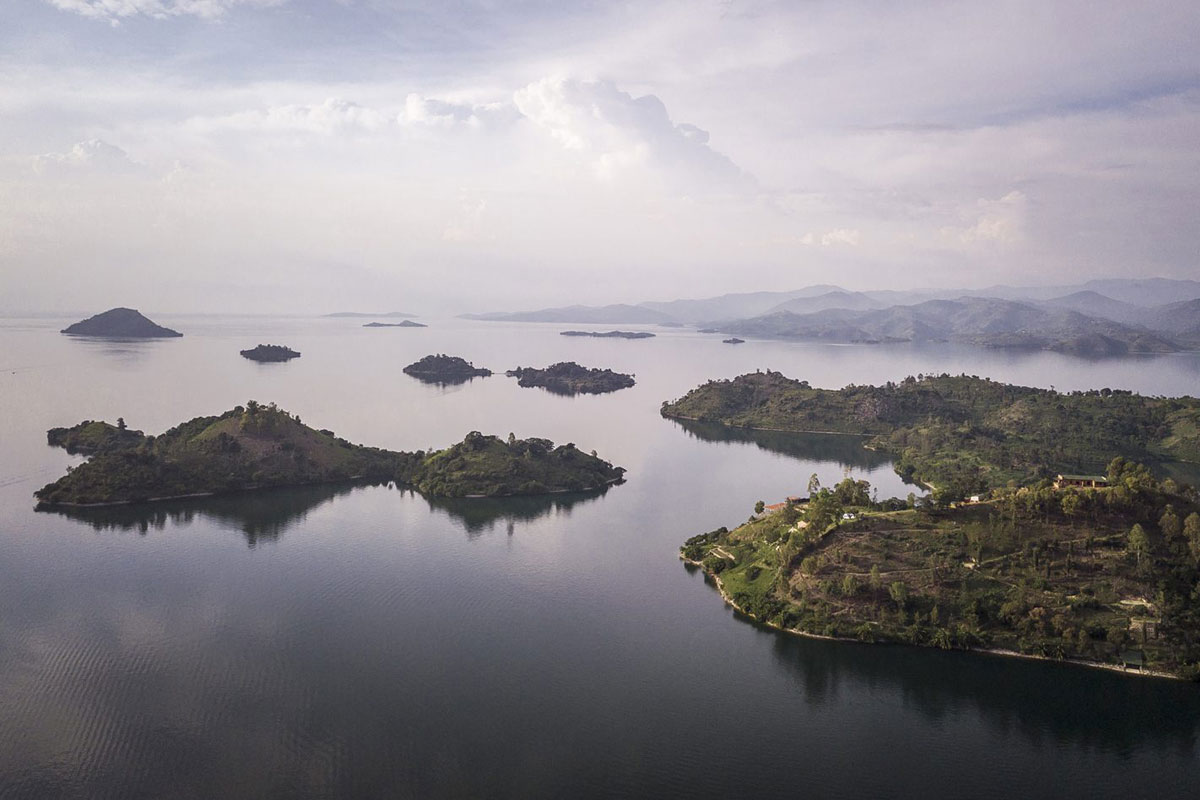 Who Needs a Visa for Rwanda?
Citizens of some countries can visit Rwanda without a visa, while all the others need to obtain a visa in advance. Visitors from the following countries can enter Rwanda without a visa for up to 90 days:
| | | |
| --- | --- | --- |
|  Benin |  Central African Rep. |  Chad |
|  D. R Congo |  Ghana |  Guinea |
|  Haiti |  Indonesia |  Mauritius |
|  Philippines |  Sao Tome and Principe |  Senegal |
|  Seychelles |  Singapore |  U. S. A |
If you're not a citizen of any of these countries, you'll need to obtain a visa before traveling to Rwanda.
Types of Visas for Rwanda
There are three types of visas available for Rwanda:
Single-entry visa: This allows you to enter Rwanda once and stay for up to 30 days.
Multiple-entry visa: This allows you to enter Rwanda multiple times within a specific period, usually six months or one year. The maximum stay per visit is 30 days.
East African Tourist Visa: This visa allows you to visit Rwanda, Kenya, and Uganda on a single visa. It's valid for 90 days and costs $100.
How to Obtain a Visa for Rwanda
The easiest and quickest way to obtain a visa for Rwanda is through the Rwanda Online Visa Application System.
This online application system allows you to complete your visa application and pay the visa fee using a credit card. The process takes just a few minutes, and you'll receive your visa by email within three days.
If you're unable to apply online, you can also obtain a visa by visiting the embassy or consulate of Rwanda in your country. You'll need to complete a visa application form, provide a passport photo, and pay the visa fee in cash or by credit card.
Requirements for obtaining a visa for Rwanda
When applying for a visa, you'll need to provide the following documents:
A passport that's valid for at least six months beyond your expected departure date from Rwanda.
A completed visa application form.
A recent passport-sized photograph.
Proof of travel arrangements, such as a flight itinerary or hotel reservation.
Proof of sufficient funds to cover your expenses during your stay in Rwanda.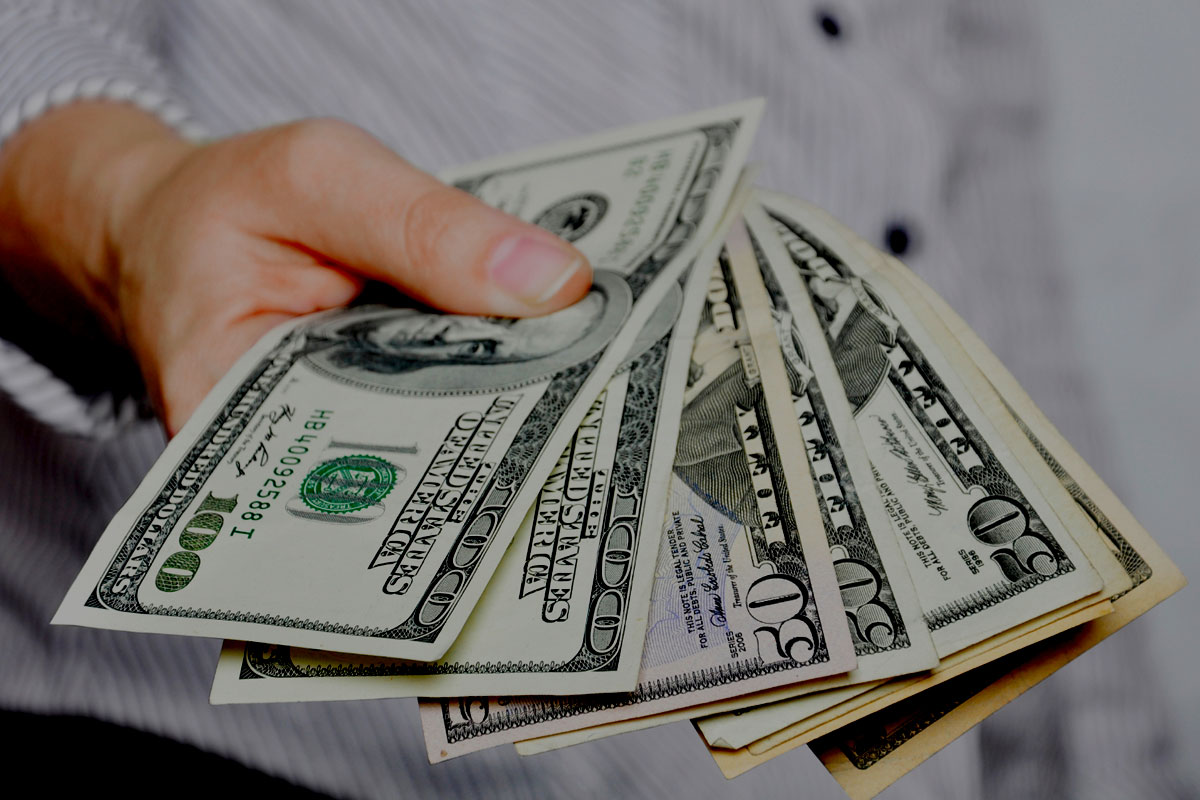 Rwanda Tourist Visa Fees
The cost of a visa for Rwanda varies depending on the country of origin and the type of visa you need. The visa fees must not exceed 50 USD for single entry visa or 70 USD for multiple entry while the East African Tourist Visa costs 100 USD
It's important to note that visa fees can change at any time, so it's essential to check the latest fees before applying.
Other essential information
Citizens of all countries are allowed to get visa upon arrival without prior application.
Citizens of country members to the African Union, Commonwealth and La Francophonie can get free visas upon arrival in Rwanda for a visit of 30 days.
A citizen of East African Community Member States can receive a pass/entry visa free of charge upon arrival for a six-month stay in Rwanda.
Visitors from the following countries can be granted 90-day visas at no cost upon arrival in Rwanda: Angola, Benin, Central African Republic, Chad, Cote d'Ivoire, The Federation of Saint Christopher and Nevis, Ghana, Guinea, Indonesia, Haiti, Mauritius, Philippines, Senegal, Seychelles, Sierra Leone, Sao Tome and Principe, Singapore and the State of Qatar.
Citizens of countries that are not visa exempt have an option of applying online or at the Rwanda Diplomatic Mission of the country of residence before departure. Those applying online have the option to pay online or upon arrival.
Conclusion
Obtaining a visa for Rwanda is a straightforward process that can be completed online or at the embassy or consulate of Rwanda in your country. Ensure you have all the necessary documents and information before applying, and check the latest visa requirements and fees to avoid any complications.
With your Rwanda tourist visa in hand, you'll be ready to explore the beauty and wonders of this remarkable African nation.
Related articles