Kidepo Valley National Park is dry hot & isolated, yet spectacular magnificent, and virgin, waiting to be discovered.
It's known for its distinctive composition of wild game, co-existing with dry mountain forests, open savannah, and hilltops capped by rock. Located in the Karamoja region in the north, Kidepo is 1442 sq km in size bordered by Sudan in the Northwest & Kenya in the northeast.
Things to do in Kidepo Valley National Park
1. Game viewing safaris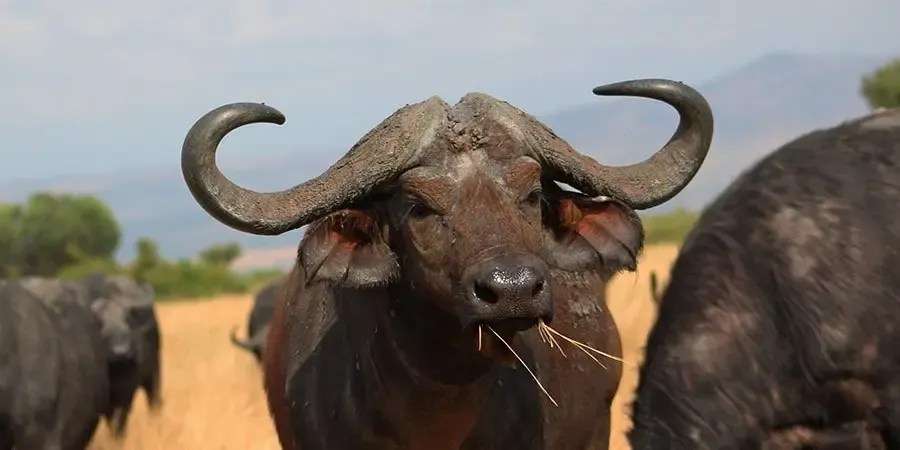 This is largely because of the less vehicular traffic in the park which means that visitors coming here will not have to navigate the rugged terrain of the park while encountering numerous other safari jeeps and vans. This greatly enhances the game safari experience in Kidepo Valley.
2. Bird Watching
Apoka Rest Camp is a great spot to begin your Kidepo birding experience. Birding can also be done on the fringes of the Narus and Namamukweny Valleys. 
Since the park remains as remote as it could be, it attracts a wide range of birds, especially birds of prey. The pygmy falcons, Egyptian Vulture, and the Verreaux's Eagle are amongst the most popular birds of prey that rule the skies over Kidepo.  Aside from that, the park hosts numerous resident and migratory birds.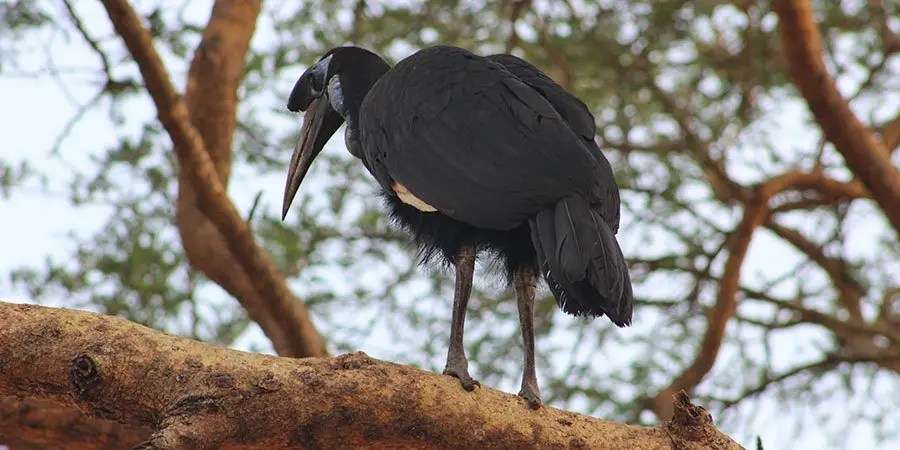 3. Nature Walks
The vast lands of the Kidepo Valley have remained virtually untouched for decades. This means that the surrounding environment is as natural as it could ever be. 
The Surroundings are filled with nothing but tranquil silence that is only interrupted by the chirping of birds, the whistling sound of the wind, or the roar of a lion at a distance.
The Lomej Mountains can be reached on foot in four hours, the hike starts at 7 am. Shorter guided walks of around two hours can be taken through the Narus Valley extending over a 5km radius from Apoka Tourism Centre.
Visitors can also wander along the splendid Kidepo River Valley between banks of attractive Borassus palm forest. Namamkweny Valley can be reached in one hour from Apoka. Visitors can also meet members of the IK tribe during prearranged hikes to the Morungole Mountains outside the park.
Most of the tour companies operating Safaris to Kidepo organize such nature walks within the park with experienced and knowledgeable guides.
4. Community Tours
The Karamojong people are some of the immediate neighbors of the Kidepo Valley National park. The Karamojong are traditionally nomadic people.
Their main livelihood is herding livestock, and the social and cultural importance will be explained as you walk with the guides to the traditional Karamajong manyattas (homesteads), granaries and cattle enclosures. Learn how the villagers make their distinctive beads, sample the local cuisine, and even meet the Karamojong King, who will narrate the tribe's folklore and beliefs.
Like the Masai people of Kenya and Tanzania, they are cattle herders and have also held strongly to their traditional way of life, dressing and customs.
Related articles